Here Today, Gone Tomorrow: A New Film
The road has been my home for the better part of my adult life. That elusive space not quite here or there, but simply a collection of moments in between.
Let's rephrase that. The road has been where I've felt most at home for the better part of my entire life. Sure, I've had homes during this time period, even signed a few leases despite my better judgement. But it's always that momentum, that inexplicable excitement of stepping over a threshold and knowing you won't return to that place anytime soon, or ever, that keeps the movement constant.
The trips I go on are driven by the outdoor activities we all share a love for—skiing, surfing and climbing top the list but certainly don't fill it—and often the goal of capturing a very specific moment in action via video or stills. Skiing spine lines with sunrise light can demand a week of snow camping in Chile; daily five-hour treks up the flanks of a peak to wait for a break in the weather in Japan; or a single turn with a very specific composition in British Columbia. The narrative for these shoots is often centered on a single objective and our journey to achieve that objective, or perhaps no narrative at all. A well-trodden path in action sports.
It was on these trips that I often found myself standing, staring, chatting or simply wandering in between shots. I would get lost and find the environment itself was the most interesting character I could ever imagine. Whether it was the dizzying pace and mechanics of a fish market in Korea, standing still in a pulsing river of human bodies in downtown Tokyo, or the deafening quiet of open spaces in the American West, these fleeting moments between objectives always stuck with me.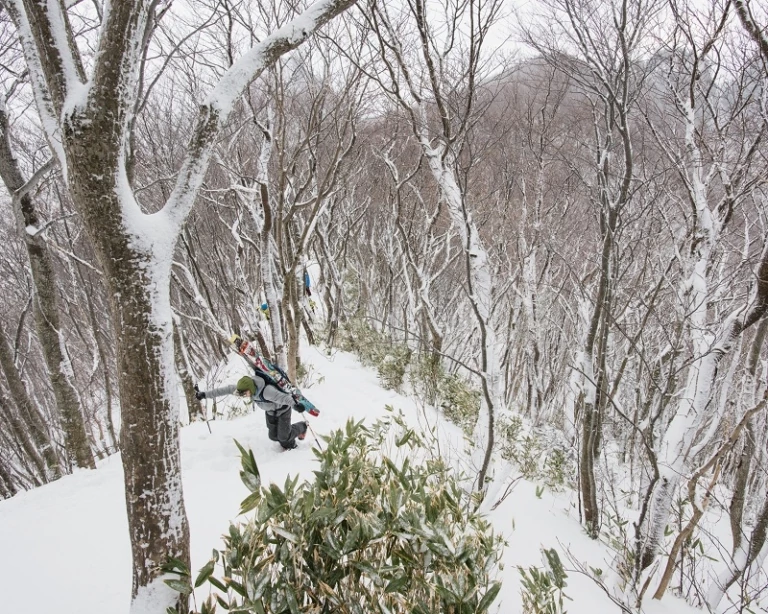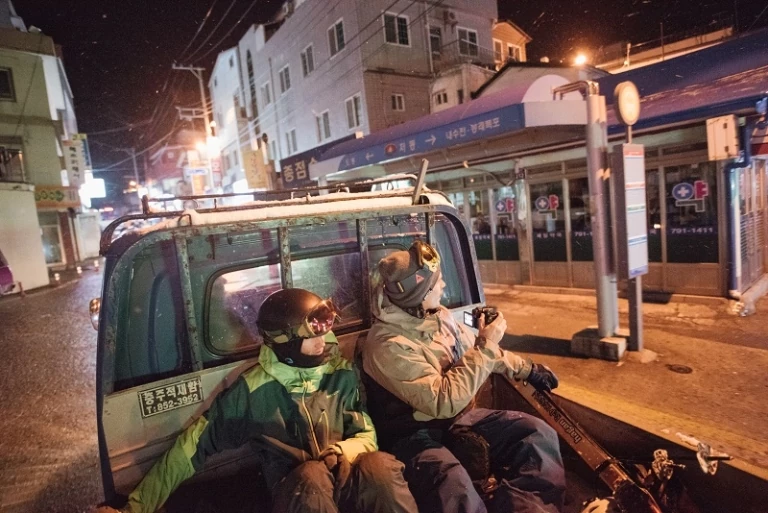 The Gone Tomorrow series became a byproduct of those moments. I added my own camera to the mix of whatever trip I was on, with a simple personal objective and set of rules. During those in-between moments, try to capture the place and the experience of moving through it. Let the viewer feel more participant than observer. Then use spoken narrative from local authors and music from local artists to highlight the energy of the place. At the very least, the videos offered a memento I could relish personally. At most, they might inspire others to take a few extra steps and few extra moments in an adventure of their own.
With that extended introduction, I hope you enjoy these first three mementos from Gone Tomorrow.