Notes from the Road: Worn Wear Fall 2016 Tour
We're a little more than halfway through the tour here in the United States and can't decide what's worse: the summer heat down in the South or the demolition y'all do on your garments! Truthfully, we're not fazed by either. We love the challenging repairs being thrown at us and don't mind a bit of sweat along the way.
We're meeting some inspiring characters: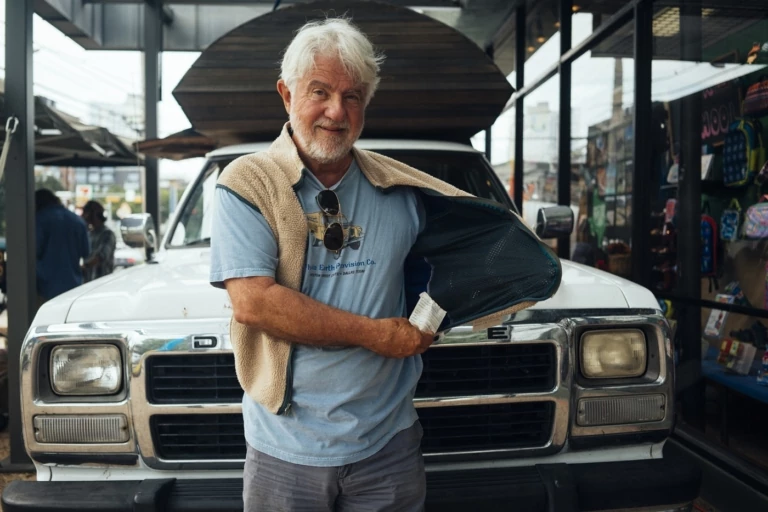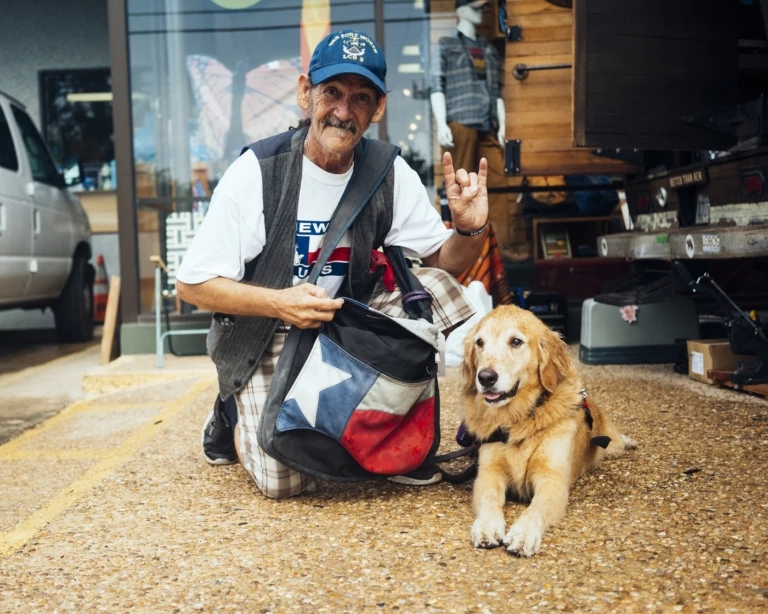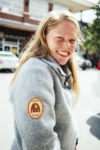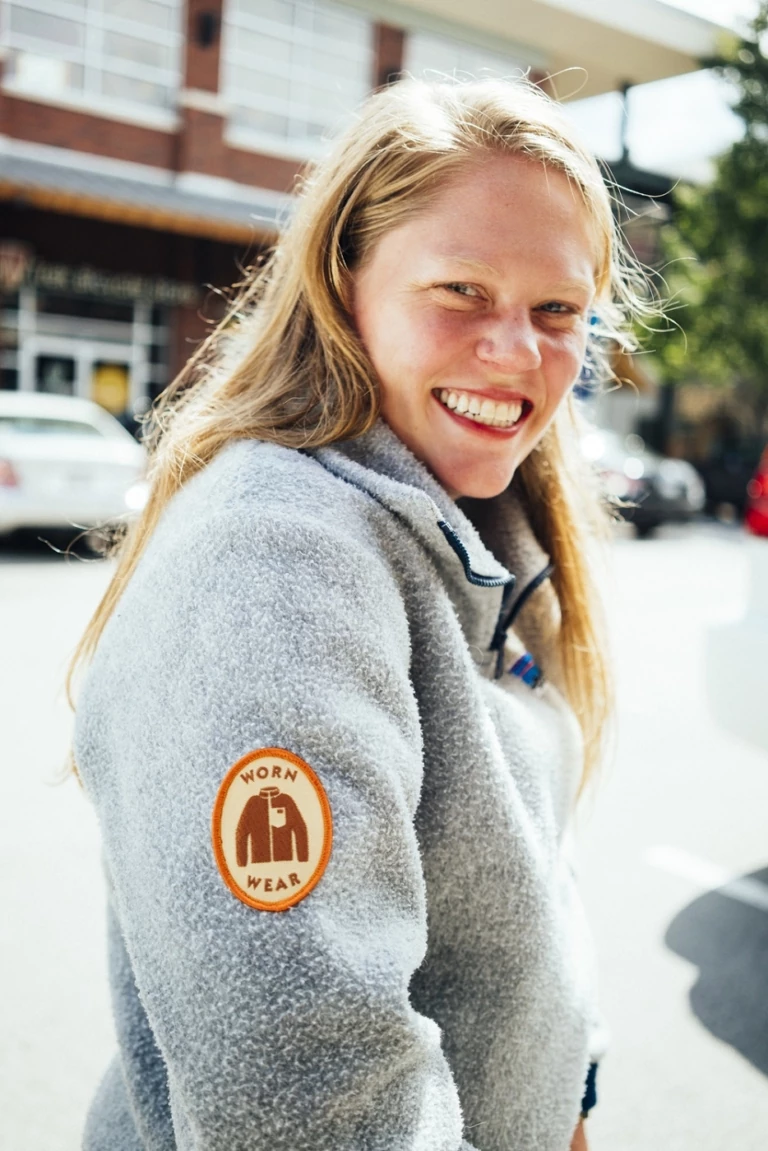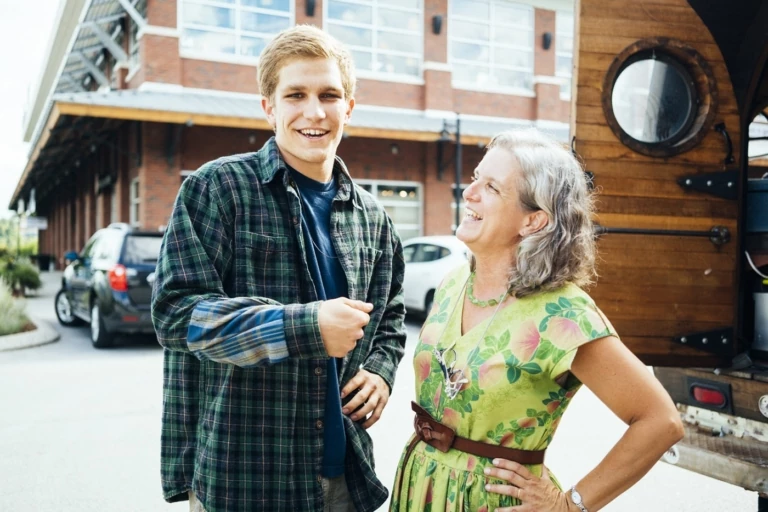 The list goes on. There's no shortage of rich stories and compelling reasons to keep garments in use and out of the trash.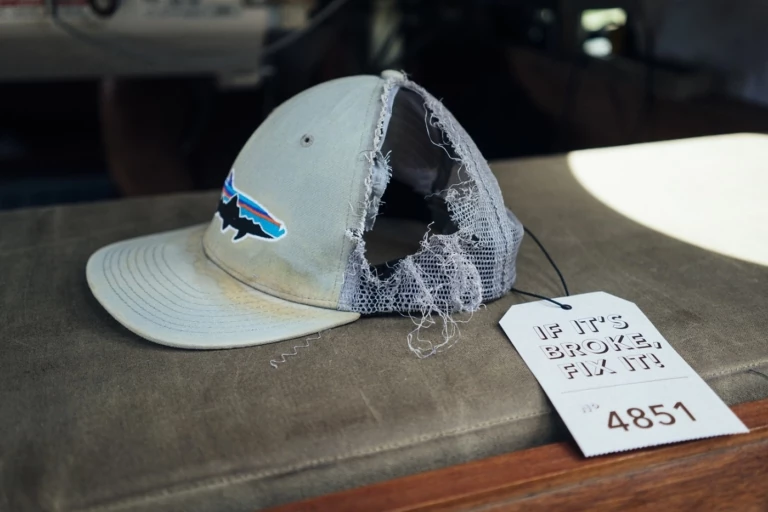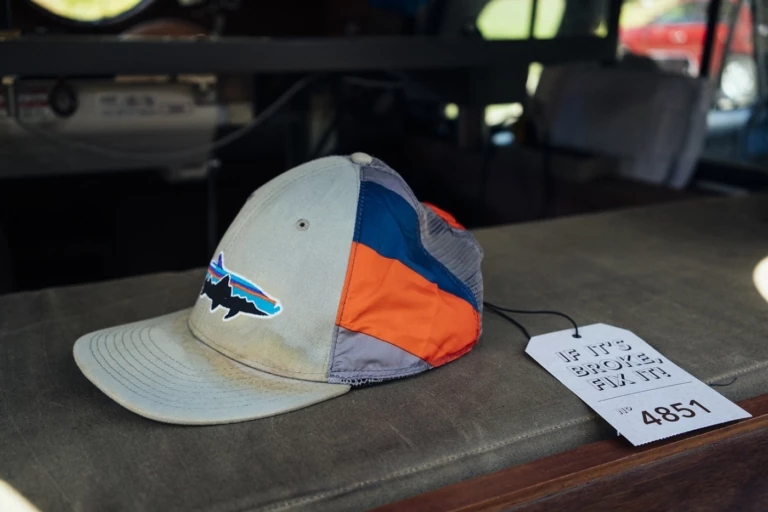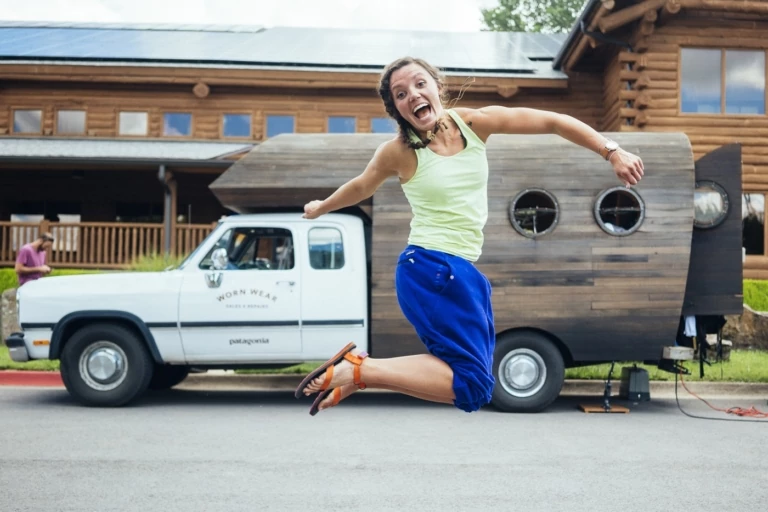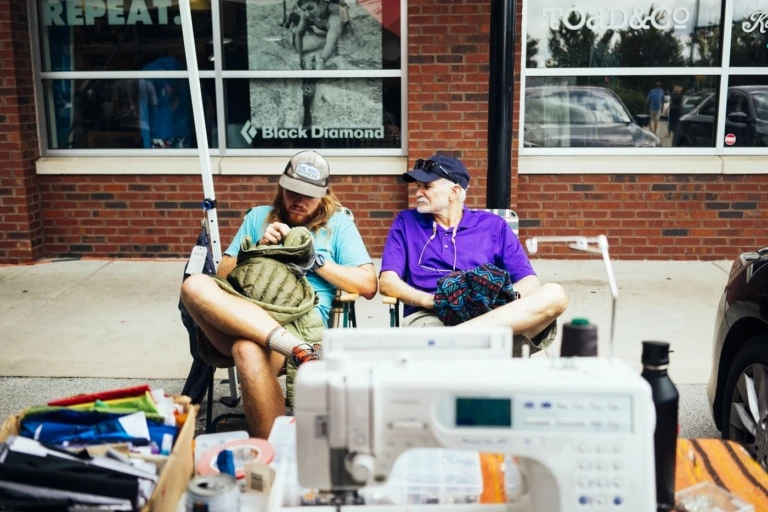 For the second half of the tour we'll be crawling up the East Coast then heading west to Chicago for the grand finale. Thanks to all who've participated both in person and on social media. We're constantly encouraged by the growing contingent of folks who display the upmost responsibility in the stories they wear. Our next stop is this Friday, September 2, at Arcadian Shop in Lenox, Massachusetts, followed by visits to New Hampshire, Michigan and Illinois. The Worn Wear tour page has all the details.
Onward.