Footprint Chronicles Features 5 New Products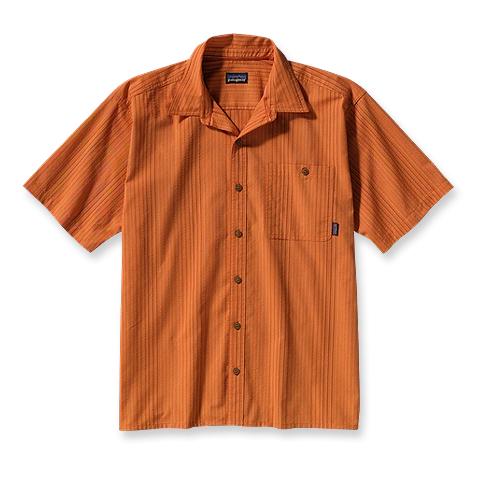 Feedback" links available within The Footprint Chronicles.
If you've yet to see it, The Footprint Chronicles is one example of our commitment to Leading an Examined Life. It's an interactive mini-site that allows you to track the impact of several Patagonia products from design through delivery.*
We launched The Footprint Chronicles with five products from last
season and many of you offered great feedback. Recently, we updated the site with five new products from the current spring 2008 line. Continue reading for a preview of this season's new Footprint products.

It's also our pleasure to inform you that The Footprint Chronicles has been nominated for the 12th annual Webby Awards – the "Oscars of the Internet" – in the Corporate Communications category. If you appreciate The Footprint Chronicles and the message it conveys, please consider voting by the May 1st deadline. Thanks for your continued support.
Cast your vote for the Webby People's Voice Award
This Season's Newest Footprint Products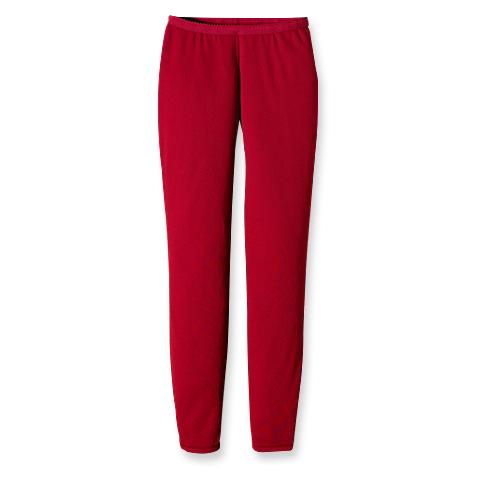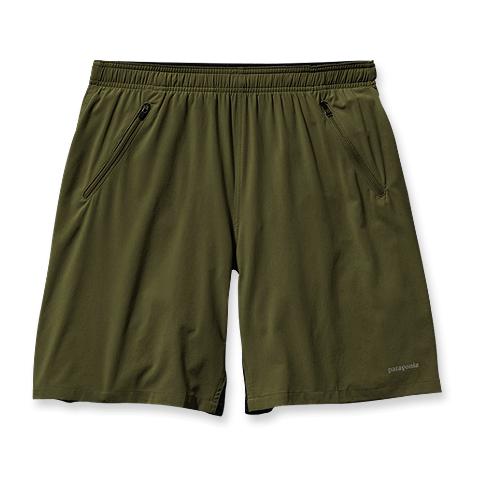 Nine Trails Shorts – An example of trying to strike the rightperformance-to-sustainability balance.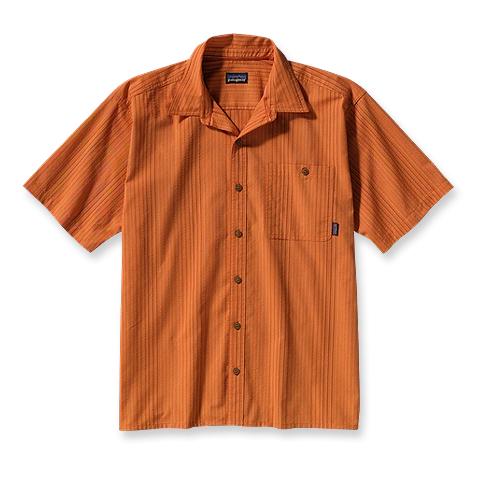 Puckerware Shirt – A simple product does not always have a simple sustainability solution.
Sugar & Spice – Striving to make viable, sustainable products ahead ofthe industry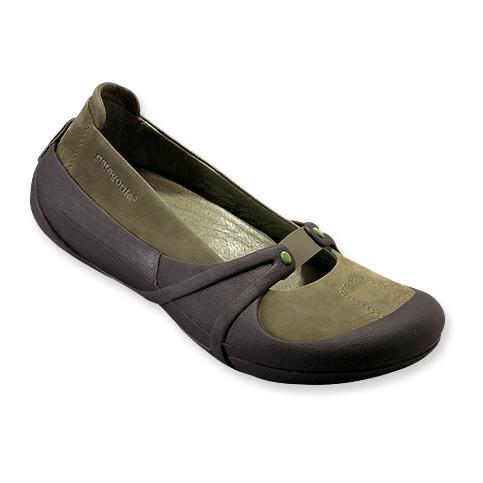 curve
Vitaliti Strappy Dress – Trying to solve the sourcing puzzle.
*Caveat: These examinations are partial and preliminary. Each season
we'll examine a few new products. As we learn more, the picture will
gain more focus through the haze. And the more we see, and then give
some thought, the more bad practices we'll be able to change with all
the speed we can muster.