Who's That Sitting Next to You?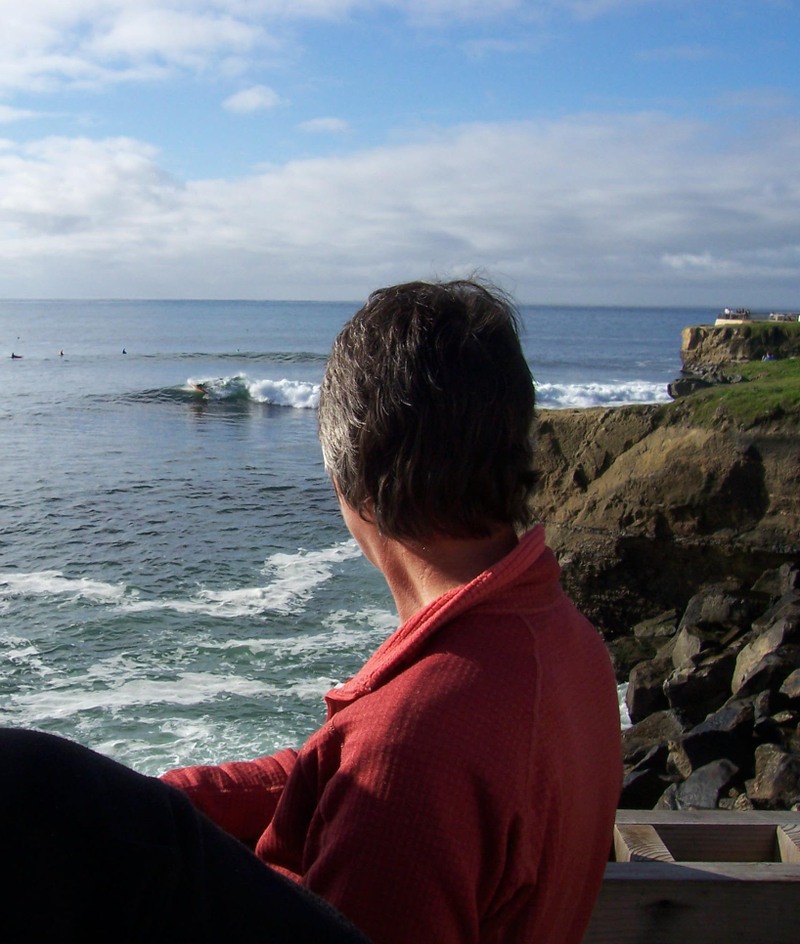 Ray King, the manager of our Santa Cruz outlet store, sent us his take on the 2007 Surf Kayak Festival held at Steamer Lane, where Patagonia's director of direct marketing, Morlee Griswold, took first place in the women's international division.
Generally speaking, if it's foggy in the morning the sun will burn through by the afternoon. That is the case for our little section of the California coast, Santa Cruz. Santa Cruz is also a spot for another predictable occurrence, the Annual Kayak Surfing Championships. This year, the 21st for this contest, was phenomenal with the weather and waves coming together for a perfect turnout.

It's funny to be a stand-up surfer my whole life, as I know it, and to see a spot become invaded by kayakers. What's even funnier is watching all the hardened locals, bitter at first, become interested, impressed, and even speaking of trying it out. This is Steamer Lane I am speaking of and these locals will never admit to their fellow stand-up surfers that they are interested in "butt sliding," but I witnessed more than a few who were so impressed they probably took off that day to go buy a kayak. But enough of that, let's talk about the true warriors of the weekend.
The waves averaged four to eight foot all weekend with the classic setup that Steamer's offers – these professional wave riders were on cloud nine. The first day had that fog I spoke of earlier, but as always, it burned off and the rest of the weekend was bright, hot, sunny, and yes, glassy.

Sea otters, whales, dolphins, sail boats, and thousands of spectatorswatched as some of the best wave-riding kayakers in the world put on ashow. Among these titans of the slide was our own, Morlee Griswold.Morlee and I worked together to get Patagonia represented at the eventwith a booth full of great environmental information, mail ordersign-up sheets, catalogs, my Patagonia wetsuit with detailedinformation (I would estimate the Regulator Wetsuit drew 90% of thevisitors to the booth), and of course, some of our stellar employees.

The kicker in mentioning Morlee is that she is a very humble person. Ifyou asked her how her weekend was, she would more than likely reply,"It was a nice weekend with good surf." In reality, she was elected byher peers to be the new United States Surf Kayak Team coach and shetook 1st place in the women's international division. She is a championin her sport, she is nationally recognized, and she would never tellyou unless you asked. That to me is a true champion and a truePatagoniac.

Congratulations Morlee!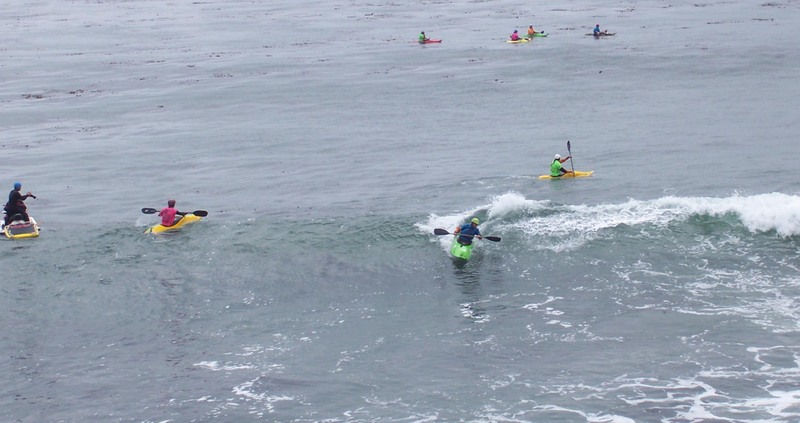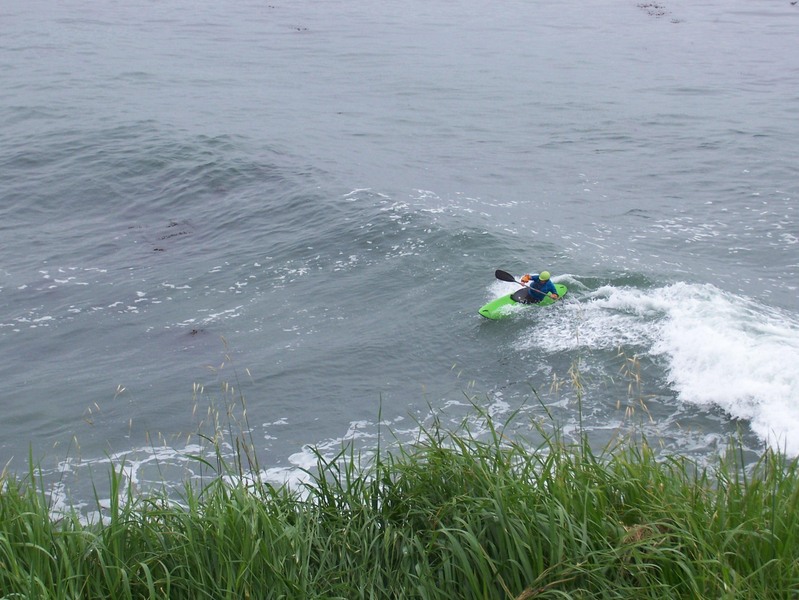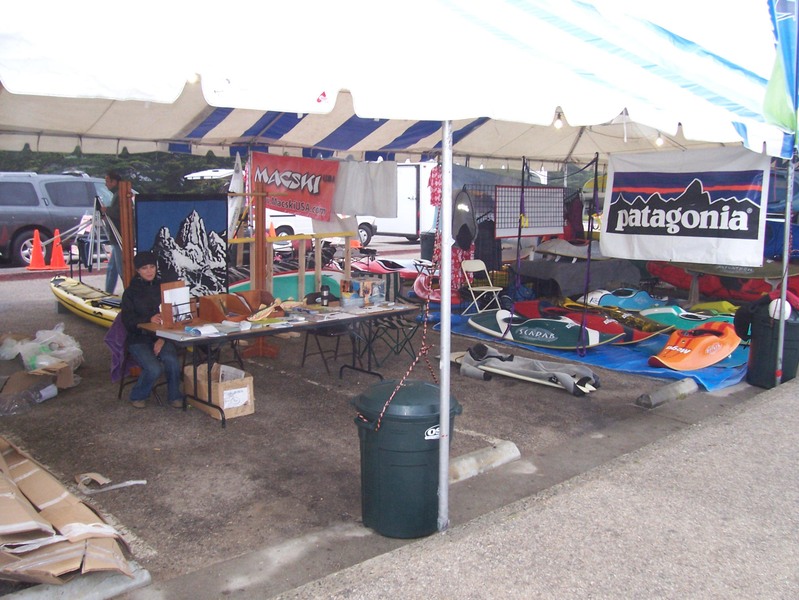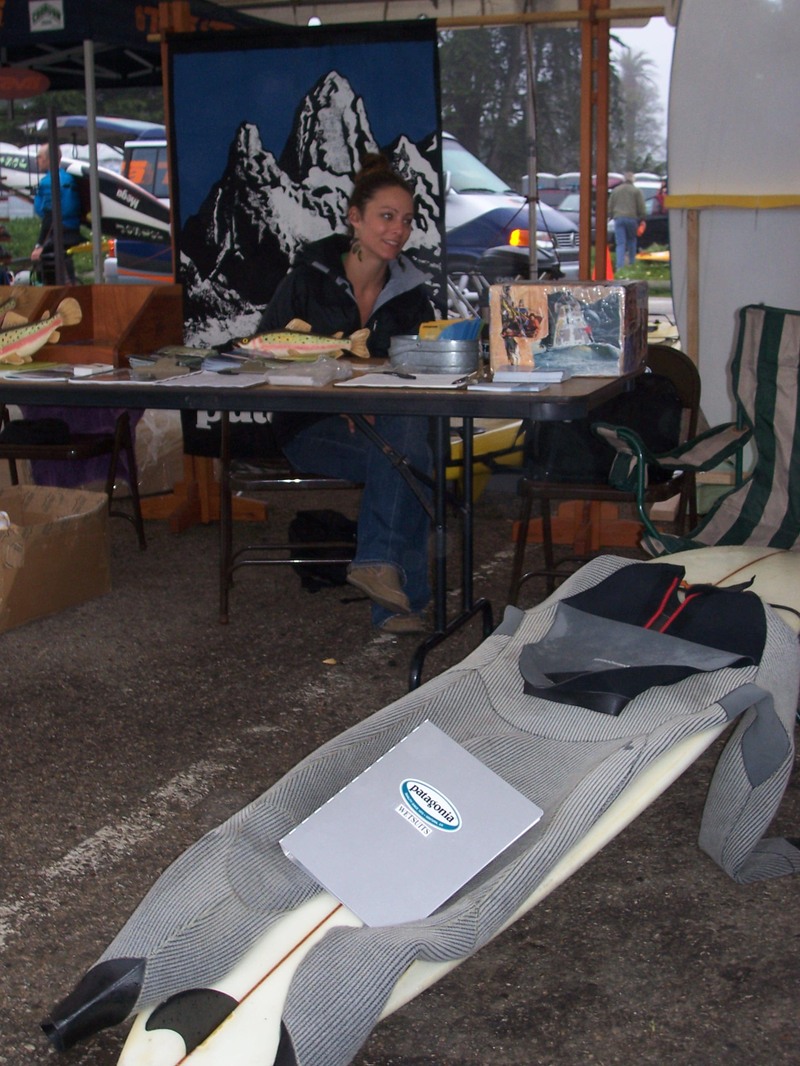 [All photos by Ray King. Apologies to Ray for not getting this post up sooner.]