Patagonia Music Collective Volume 3 – Buy an Album, Benefit the Environment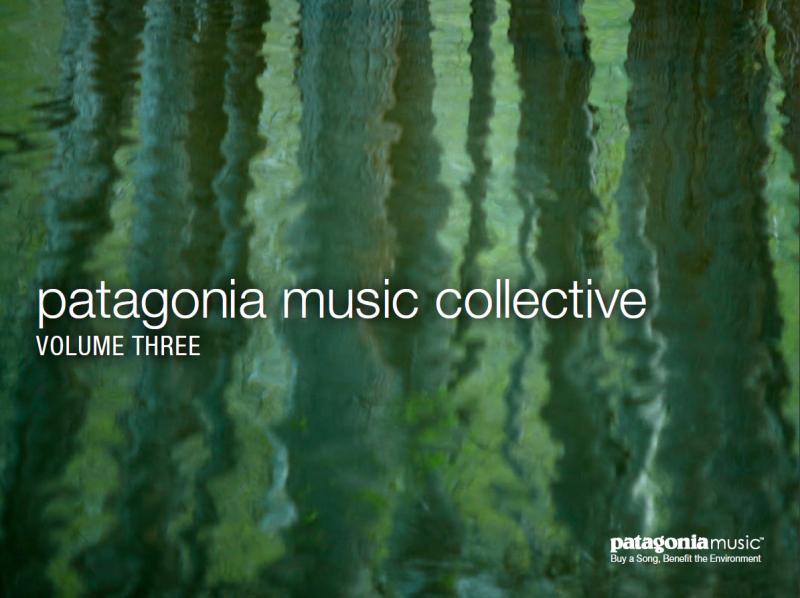 We're thrilled to announce the release of Patagonia Music Collective Volume 3, our newest album of exclusive songs from world-class artists to benefit non-profit environmental groups. You can purchase each song individually for 99 cents, or grab the entire Benefit Album for only $10.89, through the iTunes Music Store. At least 60% of the proceeds from these songs will benefit the associated environmental groups.
Here's a quick rundown of the artists on Volume 3: Medeski Martin & Wood, Esperanza Spalding, Daniel Bernard Roumain (DBR), David Crosby & Graham Nash, Drive-By Truckers, Jake Shimabukuro, DeVotchKa, The Civil Wars, William Elliott Whitmore and Dolorean.

Preview all Patagonia Music Benefit Tracks
We also released digital liner notes for all three Patagonia Music Collective albums. Each PDF includes beautiful photos of the artists and a bit about the enviro groups each song benefits. You can download them for free right here or on the Patagonia Music Benefit Album page (right-click to download).
Patagonia Music Volume 1 liner notes (PDF)
Patagonia Music Volume 2 liner notes (PDF)
Patagonia Music Volume 3 liner notes (PDF)
And don't forget, we're constantly updating our New-Music Stream with fresh tracks you can stream for free through the Patagonia Music Player or Patagonia Music iPhone App.
Thanks for supporting Patagonia Music. To all of our international friends, stay tuned. We'll let you know as soon as the program is available globally.