Remembering Patagonia Employee Holger Bismann
Casey Sheahan
/
October 21, 2011
/
4 Min Read
/
Community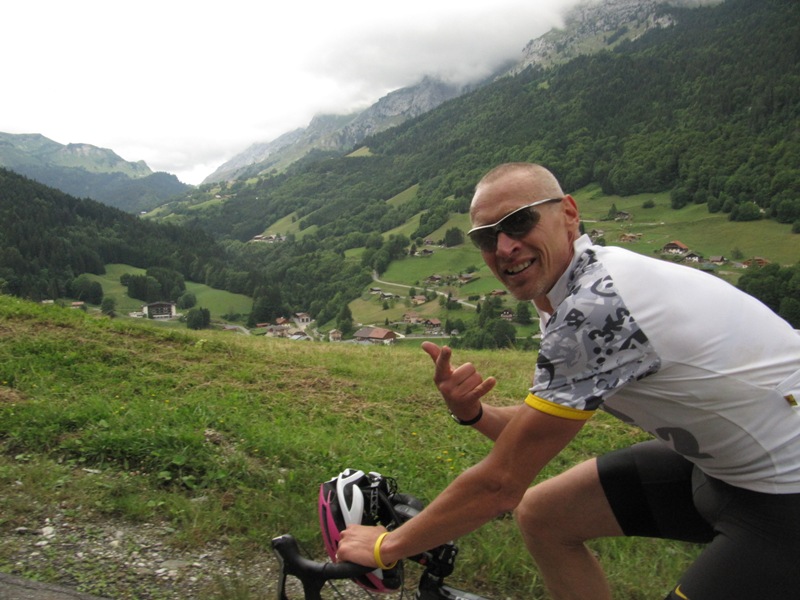 I write to convey the news of the passing of our dear friend and wonderful colleague, Holger Bismann.
Although you wouldn't have known it by the way Holger's exceptionally positive attitude prevailed through the challenge of his recent health issues, he had been ill for the past few months and passed away quietly on Saturday at a hospital near Munich. His wife Christelle, and daughters Johanna and Helena were by his side.
Holger joined us in December 2008 as the General Manager for Patagonia Europe. From day one, his joy for life and passion for all things Patagonia were a perfect match for our Annecy colleagues, and that spirit, drive, and vitality bubbled over to every person he met as one of our most energetic brand ambassadors. He visited the Ventura offices several times with his family to take in the California lifestyle and try surfing; his delight, pride, and pure love for "his girls" was a joy to experience.
Many of us knew Holger as an athlete, the "windjammer uber-cyclist." His love of being on his bike was an inspiration. And his ability to connect with everyone he met in such a joyful and enthusiastic way makes it easy to remember Holger with a smile. He reflects the goodness in all of us and we are so lucky to have had him be in our Patagonia family. It is that sense of caring for others I will remember and treasure, as I'm sure those of you who knew him will too.
Please join me in sending our deepest love and condolences to Christelle, Helena, and Johanna – our hearts go out to them during this very emotional time.
Sincerely,
Casey Sheahan, CEO
If you missed it the first time around, please read "One Man's Road to Patagonia," an interview with Holger we shared back in 2010. His story about growing up in East Germany, and his failed escape attempt in 1988, is really inspiring.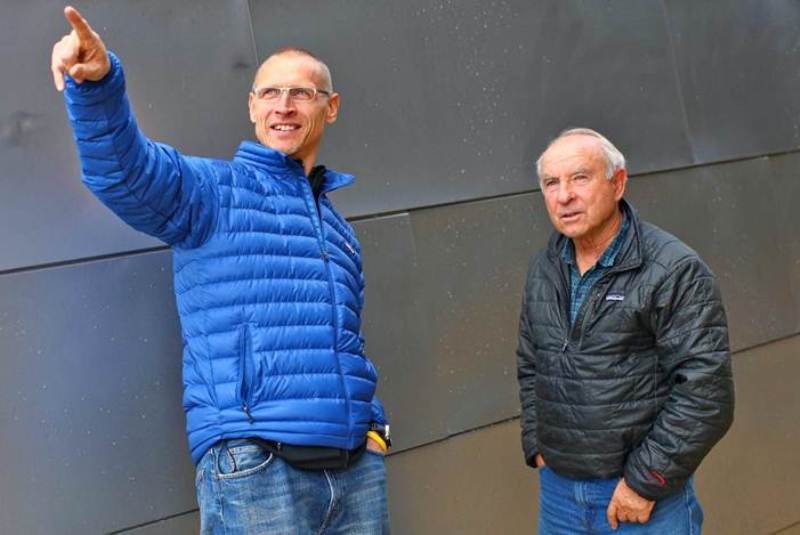 [HB & YC.]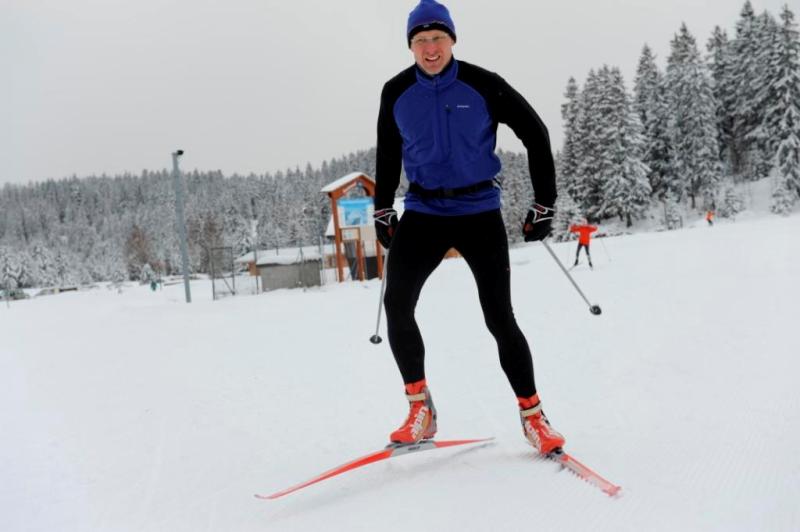 [Holger was instrumental in starting the European Outdoor Conservation Association (EOCA) in 2006 and served as its president. The mission of the EOCA is to support valuable conservation work by raising funds from within the European Outdoor sector and promote care and respect for wild places — insiration came from the U.S.-based Conservation Alliance. The EOCA now has 60+ members and has granted €860,000 to 36 projects.]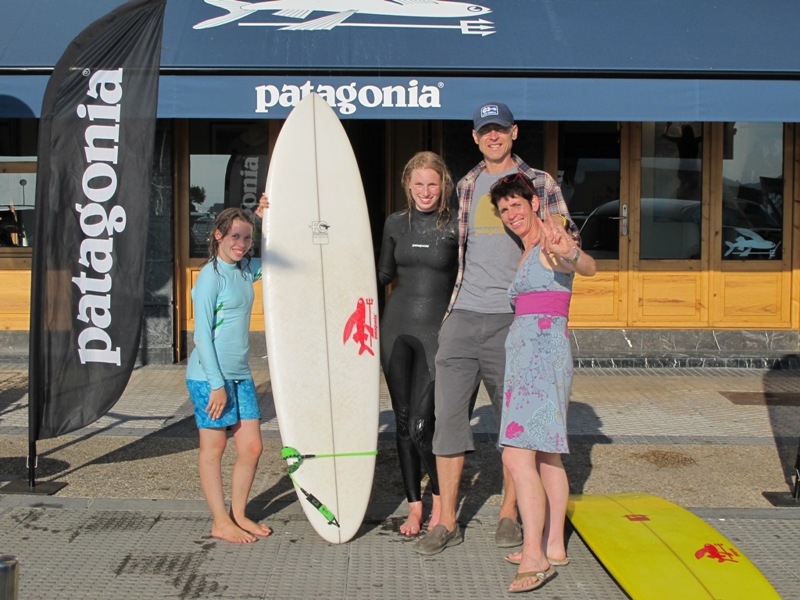 [The Bismann family in front of Patagonia San Sebastian. Before he passed away, Holger's daughter, Helena, wrote, "My father had planned his whole life out in way that he could be in peace with himself. After he came out of jail and moved to France with my mother he became the Olympic trainer for the French Luge team; he worked with mentally ill children; he worked for influential companies; and now he is fighting against cancer. He is an inspiration to me and my family and he always will be. Peace isn't only the fact that there is no war, but it is also feeling good with yourself and the world you are surrounded by. He fought for peace his whole life and is still fighting for it today."]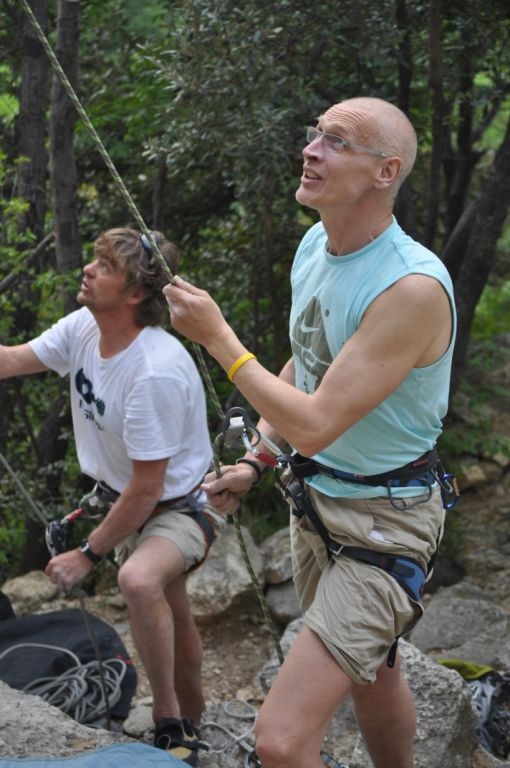 [Cragging with dear friend and longtime European sales rep, Norbert Sandner.]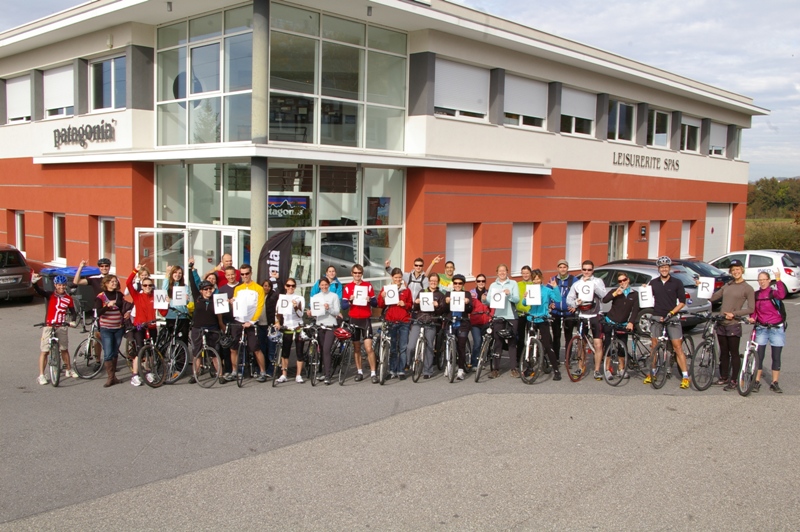 [Update 10/31/11: The crew at Patagonia Europe took a memorial bike ride last week for their friend and boss.]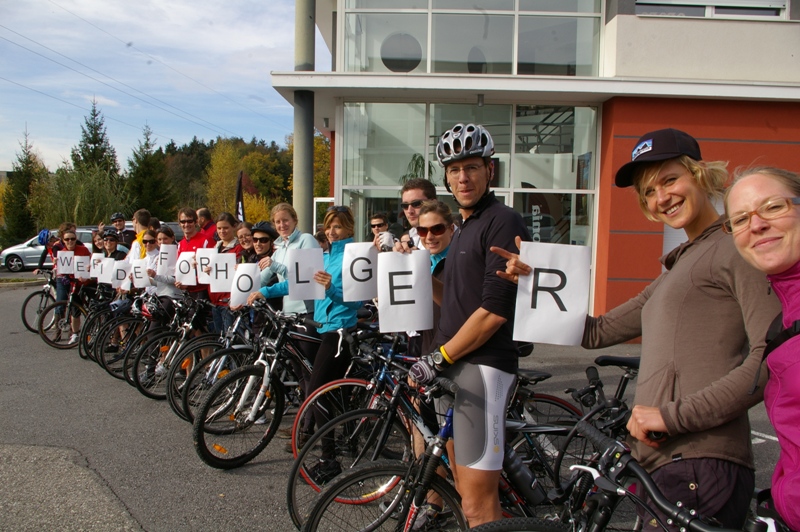 ["We organized a bike ride in memory of Holger yesterday around Annecy lake. Everyone from the Annecy office participated (except poor Laurent who's just had a knee op). We had the full range from the sporty ones on racers and spandex to the less sporty ones on city bikes, from old bikes to new, single speed to rusty old secondhand bikes. It felt really great and helped everyone in the office a bit. I think Holger was riding with us because the sun came out when we got to the lake. It was beautiful."]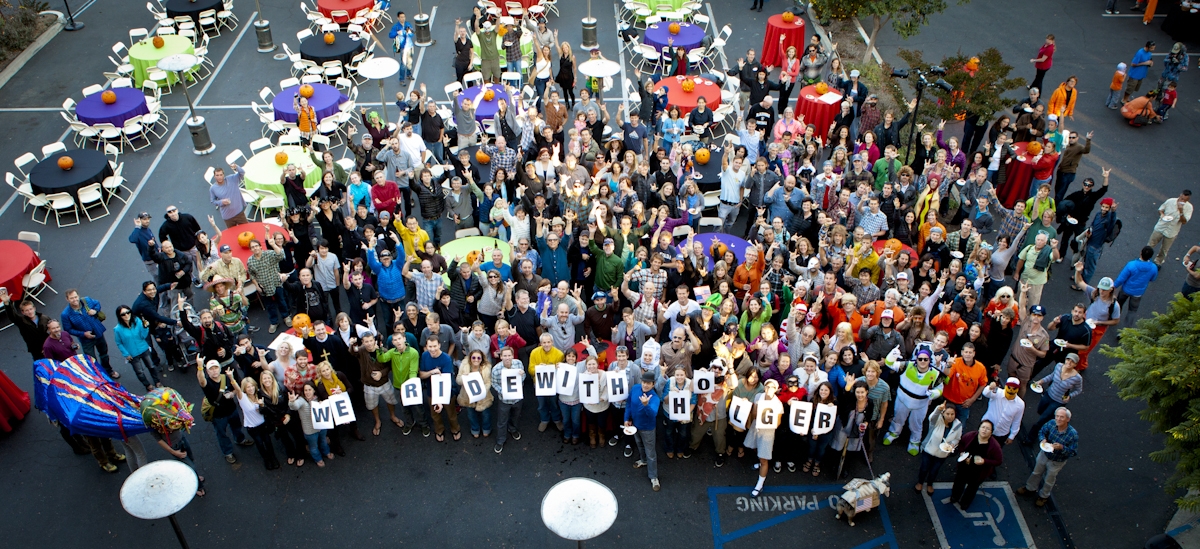 [This past week, our colleauges from around the world gathered in Ventura for a big meeting. On Wednesday, we had a company dinner and costume party…]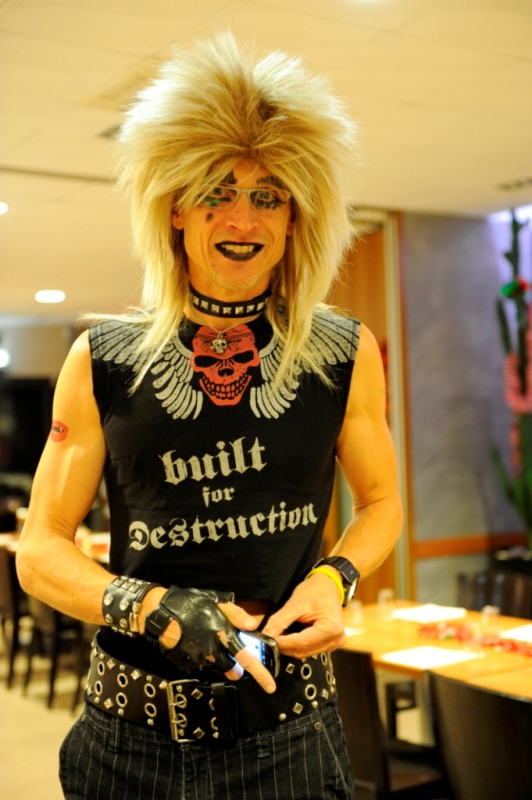 […Holger's costume skills were greatly missed.]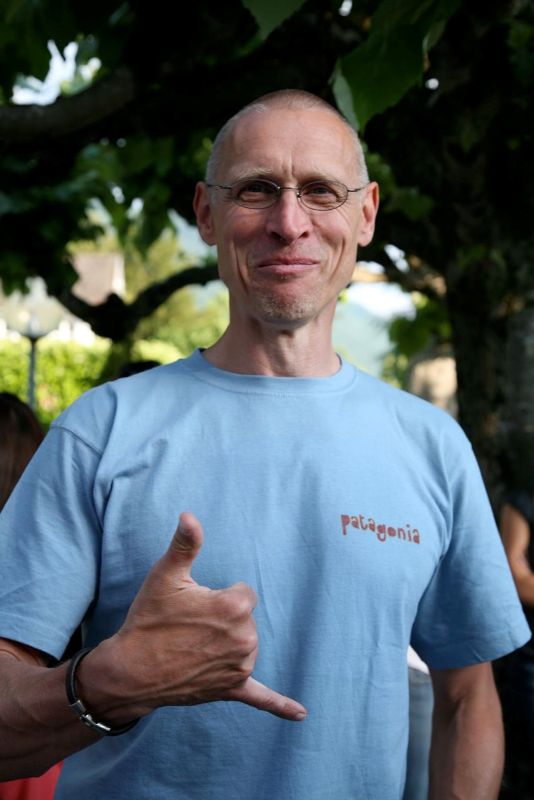 [Holger Bismann 1961-2011. Aloha, brother.]