Gerry Lopez and Jock Sutherland – Talkin' Pipe Pt. 6
The Talkin' Pipe video series concludes with Gerry and Jock riffing on Kelly Slater and Backdoor. If you're new to the series, visit the Talkin' Pipe page at Patagonia.com to watch parts 1 – 5. And while you're there, consider picking up a copy of Gerry's new book Surf Is Where You Find It.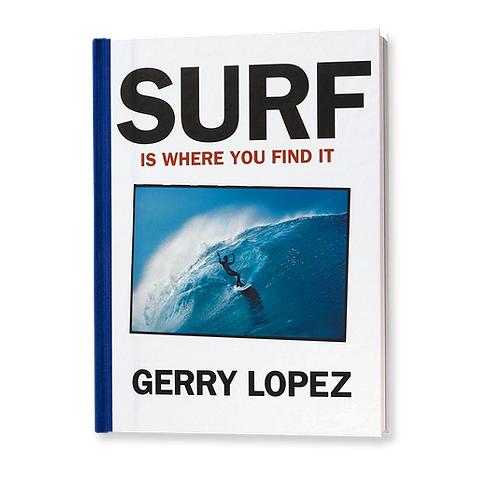 Sadly, this is the last video in the series. Our thanks go out once again to Devon Howard and the crew at Patagonia's Cardiff Surf Shop for hosting the event and sharing this footage. Toget on their event mailing list, contact STORE_CARDIFF@patagonia.com. Special thanks as well to Gerry and Jock for making the trek to Cardiff, and to Jeff Divine and Surfer Magazine for the amazing photos.
[Big shoutout to Amy Williamson for filming the event. Thanks Amy! Sorry for the typo in the credits.]