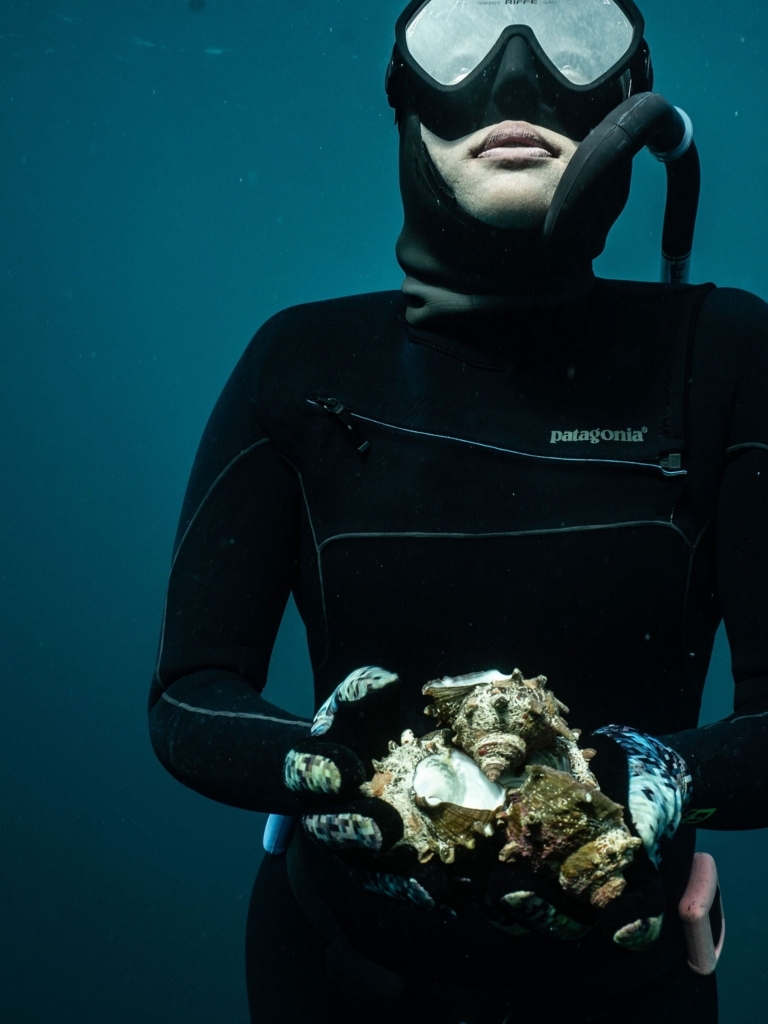 Join Kimi Werner on her journey in Lessons from Jeju, where she learns about motherhood, culture, diving and providing from South Korea's mothers of sea, the haenyeo. "The world doesn't seem to embrace how badass motherhood is," says Kimi.
Watch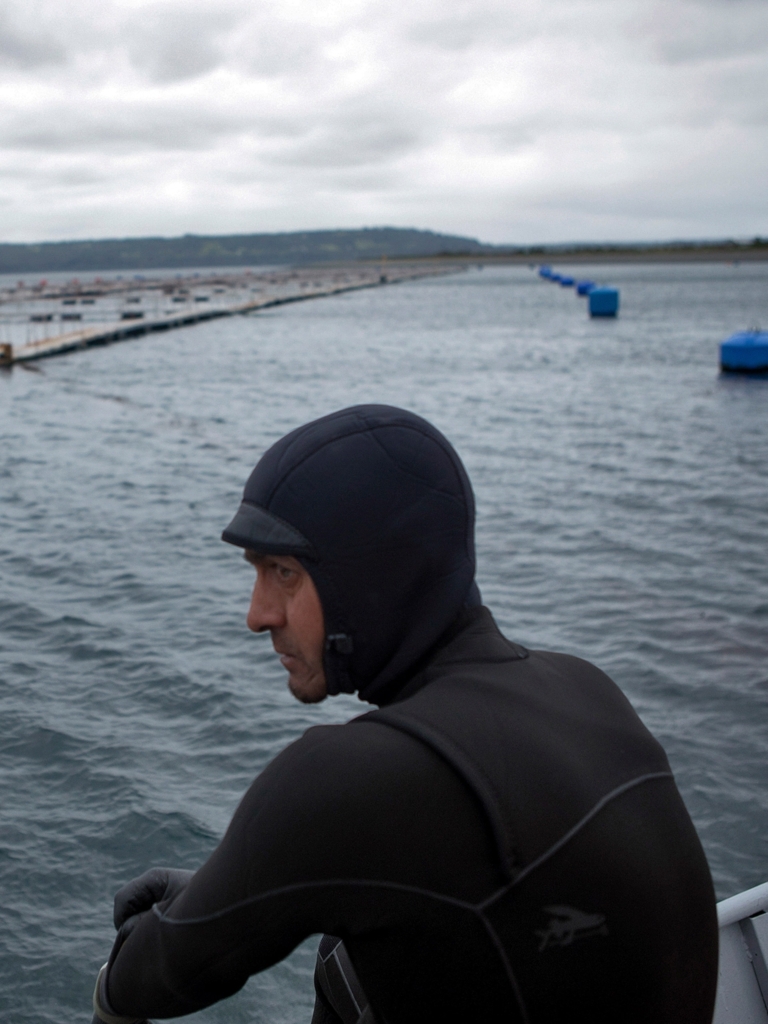 In a nation known for its massive resource extraction, salmon farming is now bigger than all of Chile's industries except copper mining.
Watch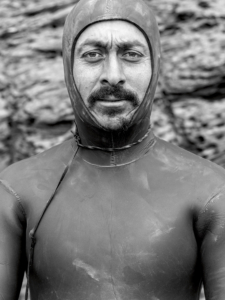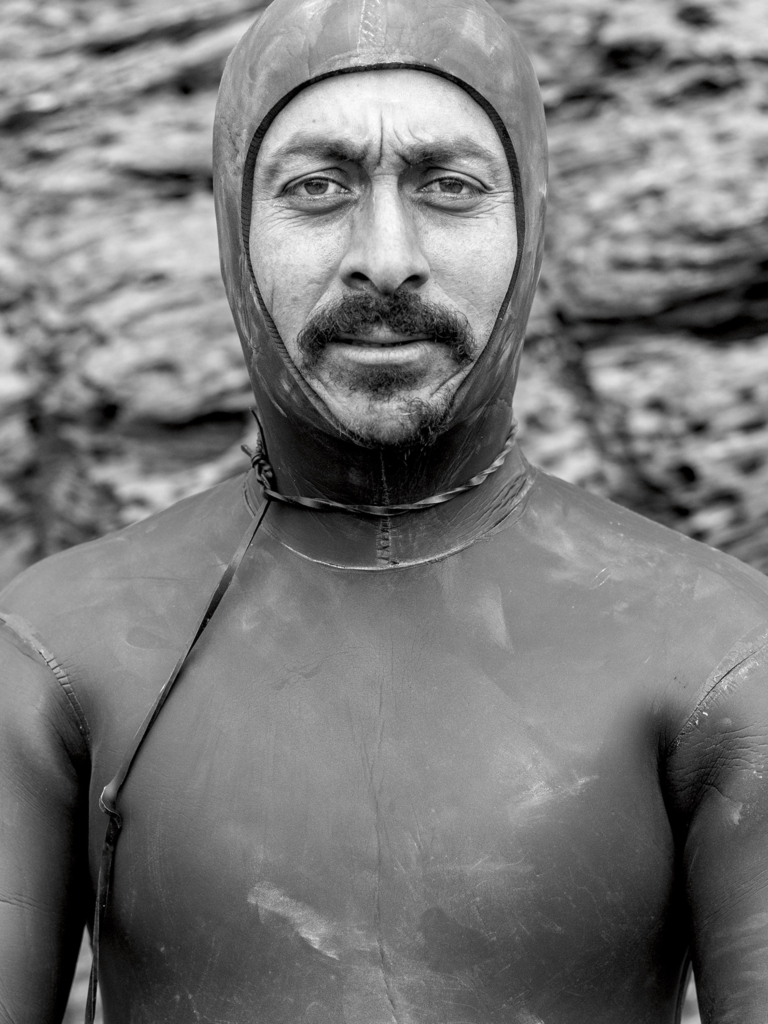 Born and raised at Punta de Lobos, Ramón Navarro found his passion riding the biggest waves on the planet.
Watch