Moving the Needle
As editor of the world's largest mountain bike magazine, Nicole Formosa showed her audience the world's largest issues—and revealed the sport's resistance to confronting them.
When Nicole Formosa leaves her Southern California home these days, it is with a mask on—even when she's on her mountain bike, at least until she gets to the trailhead. Mask wearing is one of those things that shouldn't be political, but somehow is. Amid one of the starkest cultural divisions in the country's history, mountain bikers have been crying for the opposite: to keep politics out of their sport—especially the pages of the late BIKE Magazine, a legacy publication that helped define mountain-bike culture for nearly three decades.
Though BIKE shuttered in November 2020, during its final four years Formosa—as editor in chief—steered the iconic publication increasingly toward more challenging topics, covering issues from climate to identity and race. But as it did, the magazine also became subject to a disconcerting wave of backlash, one that painted an intimate and unfortunate cultural portrait of mountain bikers as a whole. It put the sport's dark underbelly on clear display: a league of selfish adrenaline junkies jacked on testosterone, whose only care is laying rubber to dirt and who push back the second that's disrupted.
"People come to BIKE primarily for escapism, and any moment they feel that's threatened, I think that's when the negativity comes out," she told me, during an interview a few days before the 27-year-old magazine closed indefinitely. It was October 2020, and she was taking shelter from the coronavirus and raging wildfires with her husband and 14-month-old toddler. "But BIKE has a long history of covering topics that could be considered controversial. We devoted a ton of resources to access issues, and the wilderness debate—we've been opinionated on that for years. And we definitely got backlash on that stuff, but nothing to the level we received more recently."
This disconcerting swell began in May of the same year, when the magazine published a five-part series on climate change that called out the mountain-bike community's inaction on the subject. Titled Scorched Earth, it earned loads of angry comments from BIKE's readership and built on vocal skepticism the magazine had received after a previous article about worsening wildfires.
That reaction was somewhat expected. The comments Formosa and her tightknit staff received in June, after posting a black square on their Instagram account to show solidarity with the Black Lives Matter movement, were not. It was the bare minimum as far as support goes, but of the 133 comments it produced, roughly two-thirds were angry, and many were outright racist. That's when Formosa—who is white—resolved to keep pushing.
"I kind of wanted to know where our audience sat with this," she says. "I can't say I was happy about the outcome."
A chorus of outraged riders posted comments like "Being into mountain biking is a choice, and don't complain there's [sic] not more 'people of color' in the sport … [sic] they just choose not to participate." And "Even the bike magazine [sic] is infected with liberal garbage. How about BIKE Mag [sic] stick to biking instead of telling people what they should or shouldn't drive."
"Early on, some of the comments on social media … I was surprised," Formosa says. "I didn't realize the audience would be so resistant to this moment."
The most acute of these revelatory moments came in response to a story about the size of cycling clothes for BIPOC women—XXS to XXXL. After it went online, BIKE's social media feed became an all-out dumpster fire of racism and misogyny. One commenter wrote, "None of these women look [sic] like they ride bikes."
"That's Instagram, and it's hard to say how much of that is our real audience or how much is trolling," Formosa says. "But I thought, 'If this is our audience, we have so much work to do' … Anyone who thinks mountain biking doesn't have an inclusivity problem needs to read that thread."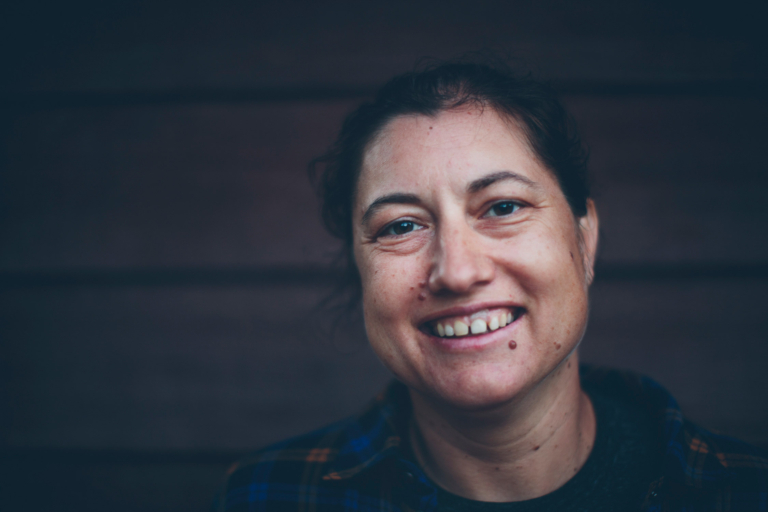 The source of the building tension between certain readers and the magazine came about partly due to Formosa's work history. Originally from Eugene, Oregon, Formosa picked up mountain biking while working as a journalist for the Summit Daily News in Frisco, Colorado. Her next job, at Bicycle Retailer and Industry News, took her to Southern California; there, she was recruited for a managing-editor position at BIKE. By 2016, she was editor in chief of the largest mountain bike print publication in the world.
"BIKE felt different to me," she says. "I wasn't that into gear, and it was actual long-form journalism."
Many previous editors had focused on their deep roots in the sport first, and controversial issues second. With her heavy journalistic background, controversial issues were Formosa's forte. She had already publicly acknowledged BIKE's poor record on racial inclusivity and began seeking new voices to actively change it. Stories about rad shredder bros doing backflips gave way to those of riders struggling to feel welcome in the sport, as well as articles about the stress our sport puts on the environment.
Formosa's focus had long been on better gender representation. Race, however, was an admitted blind spot and the scariest to tackle, and subjects such as white saviorism, tokenism and performative activism have been some of the toughest she has ever covered. But plenty of readers were willing to come forward and share their experiences.
"There is another community out there," Formosa says. "I have to admit, I had never heard of All Mountain Brothers or Pedal 2 the People or some of these organizations that are doing the work to try to make the sport more inclusive. … It was more about forging relationships with people that we could continue on into the future."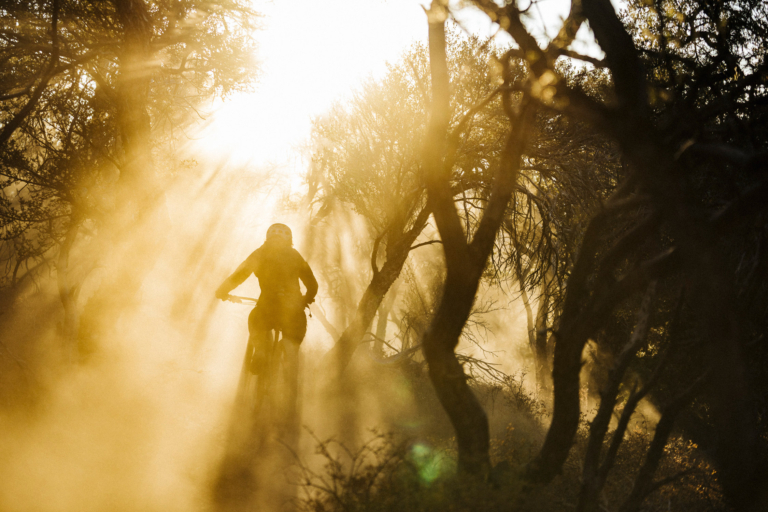 When BIKE's first post-lockdown print issue hit newsstands in August, it was packed with stories on climate, sustainability and diversity. It, too, garnered lots of angry letters, but a good deal of support also began to shine through: On climate and the environment, for example, the positive and negative comments were usually 50/50. Like our country, mountain biking has supporters on both side of the political spectrum, and that means it's not exempt from the painful but necessary correction the world is going through.
"I just think it's reflective of society on the whole," Formosa says. "I live in California, a liberal state, and I can certainly get into my liberal bubble and forget that there are so many conservative parts of this country. But some of the feedback we got was amazing, like from a gay woman in Chicago who never thought she would see content that shows marginalized communities in a mountain bike magazine. You get a letter like that and you think, 'Maybe we are moving the needle a little bit.'"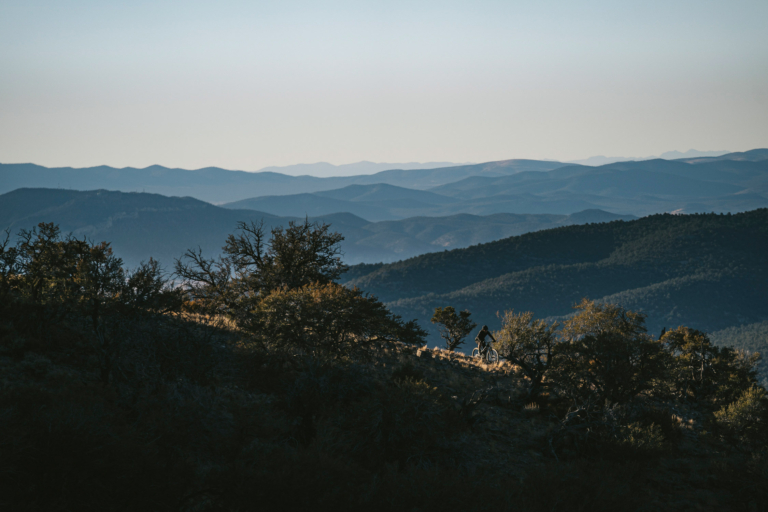 That all came to a screeching halt in October, when BIKE was suddenly shuttered by its parent company, American Media Inc. Pinched by the pandemic-ravaged economy, AMI furloughed all its staff and put the magazine's operations—along with POWDER and SURFER—on hold indefinitely. For Formosa and her colleges (including several past editors of BIKE), this was an opportunity to "ditch the bro baggage," as she puts it, and they soon struck a deal with a new publisher to start a mountain bike magazine. The as-of-yet-untitled publication will focus on the thoughtful, long-form journalism that remains one of the sport's cornerstones, while being decidedly attuned to the times we live in.
"When our trails are burning, when I feel [bike] magazines aren't representing this cultural moment we're in, my instinct drives me toward covering those topics," Formosa says. "I feel we're doing the right thing with our coverage."