Léa Brassy
Léa is a French surfer and adventurer based between Biarritz and French Polynesia. Dedicated to her passion for the ocean, she is committed to a simple lifestyle on the roads less traveled, in her van or aboard her sailboat.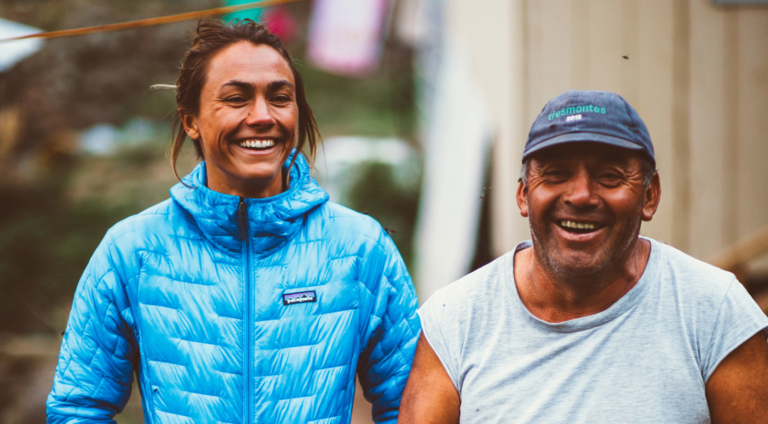 "Los Plástico:" A Short Film
Five hundred miles off the Chilean coast, there's a small island that carries the name of a famous castaway. It's a stark place surrounded by thriving seas and powerful surf, and when Léa Brassy, Ramón Navarro and Kohl Christensen traveled there to ride waves, they found themselves challenged by its unruly weather and wind. But they also found that the island…
6 Minuten Lesezeit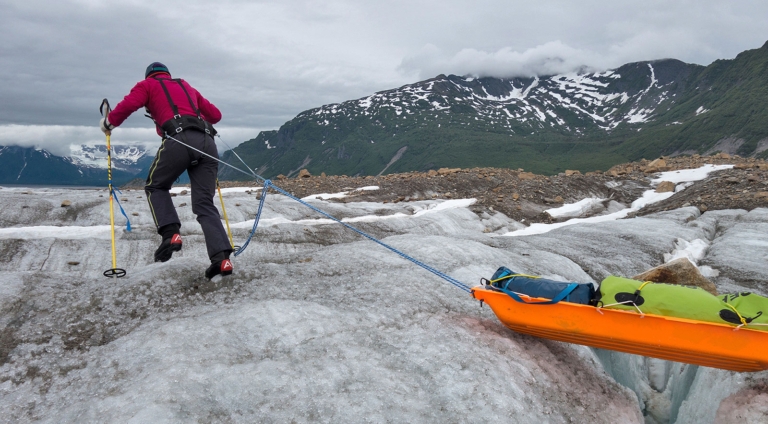 Crossing a Glacier in Wrangell–St. Elias National Park on Skis
Experiencing places myself is the ultimate chance for imprinting the reality of them in my mind. Living for a year on a remote atoll in the Pacific allowed me to witness the seawater level rising and its consequences. Yet picturing what's happening far across the world remains abstract for me. That's why I wanted to…
7 Minuten Lesezeit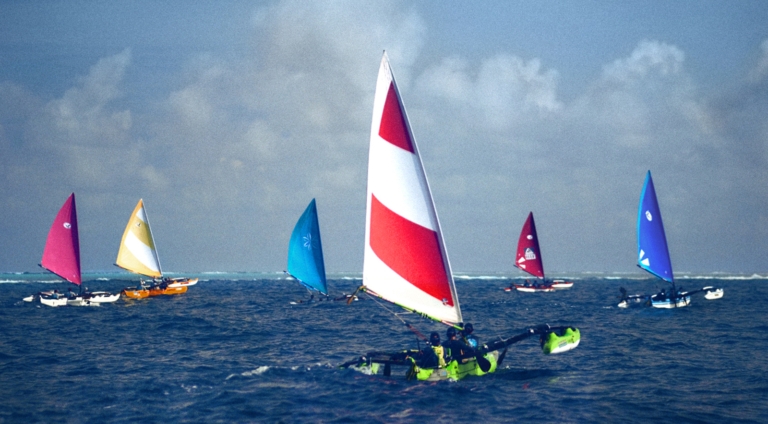 Léa Brassy Takes on the Tahiti Nui Holopuni Va'a Channel Crossing Race
A crash course in crewing a sailing canoe.
6 Minuten Lesezeit