Thoughts on Refinement Ascents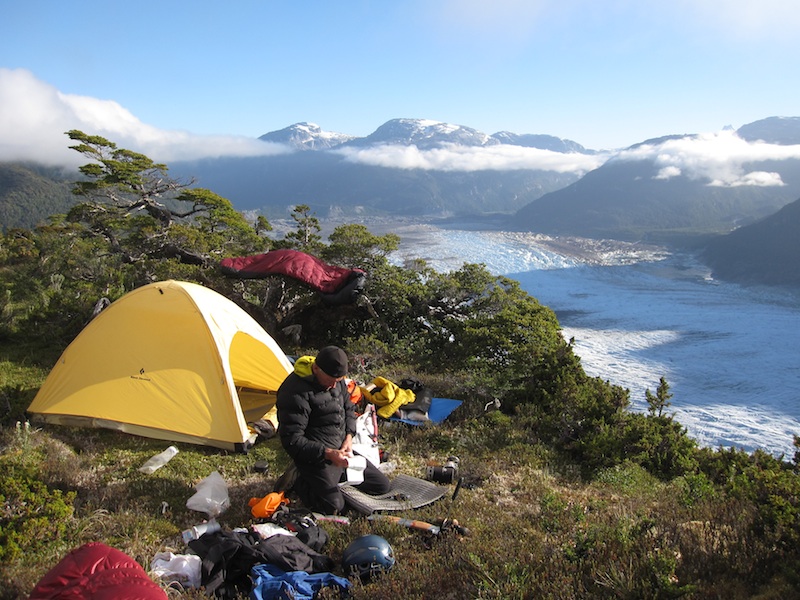 While gazing into my navel and pulling out lint the other day, I wondered about adventure. It seems to me that, based on my admittedly unscientific observations of news reports and the ascents I encounter in my American Alpine Journal editorial job, refinement ascents are all the rage. By refinement, I mean something other than bona fide first ascents and new routes. Things like fastest ascent, new enchainment, first alpine-style ascent, first one-day ascent and first free ascent with its endless sub-denominations (onsight, redpoint, continuous free, team free, individual free, and so many that I can't keep them straight – and, notably, as with everything that is a work in progress, the standards keep shifting).
I don't mean for "refinement" to sound derogatory. You can't fault today's climbers for the reality that fewer obvious virgin lines exist. But we've got so many more advantages now, why not make the extra effort? Why aren't the young whipper snappers doing like the royal "we" did? Uphill both ways with frostbitten toes and an 80-pound pack, baby? (80?! Hell, we had 100!) Well, for one, it's probably true that the young whipper snappers aren't as inclined to trudge to the middle of nowhere – they're too busy climbing hard.
It's just a shift. Things evolve. And who's to say that a first free isn't an adventure? (Though there can be little dispute that, all else equal, heading onto previously untouched terrain presents a much greater element of the unknown.)
[Jim Donini, mid-approach in search of virgin climbing terrain in remote Chilean Patagonia. Photo: Kelly Cordes]
It's pretty freakin' amazing how hard some of today's younger climbers climb.
And still, I've wondered if the younger generation is more or less inclined to adventuresome expeditions.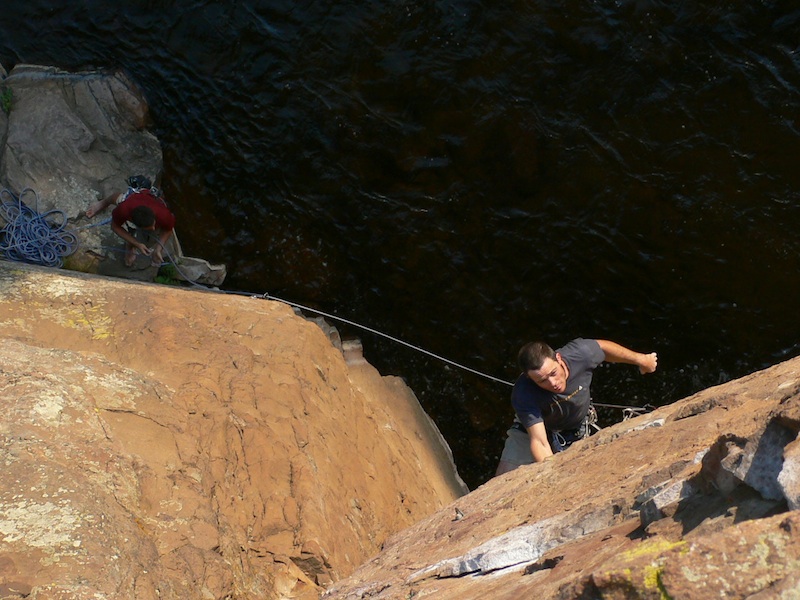 Not that we have any way of knowing. Sure, fewer of today's climbers go on far-flung adventures when viewed in proportion to the total climbing population, but that's because the total number of climbers has grown by a shit-ton. Yet in absolute numbers, I know from my AAJ work that plenty of young climbers still head off the beaten path to chase windmills, and I love it. Maybe they just don't make the headlines so much, and most of climbing's surging popularity naturally comes from those drawn to the more accessible realms. Whether or not this reflects shifts in our increasingly modernized and comfortable lives, the fact remains that it's relatively easy and enjoyable to safely dabble in bouldering, cragging and gym climbing. Type I fun – what a concept. And some of those "dabblers" get damned good. It feels good to be good.
So maybe climbers are just getting smarter. I mean, is there value in suffering for the hell of it, or in adventure for adventure's sake?
I don't know. But I know that some people prefer the blue tape route, and I like it, too. Along with my Facebook, quick access to climbing, and high-speed internet. Yet I still squeeze my limes by hand.
We all choose our battles.
If true that today's generation is less inclined to go remote, that's OK. Think of the bright side: You know how most people who visit national parks never leave their vehicles or go farther than like 200 yards from their SUV? Unreal, right? Absolutely. And a damn good thing if, instead of pontificating about the old days, you want to get away from the masses and have yourself an adventure.
[Kelly roadside cragging on Redneck Hero, at the River Wall, Lyons, CO. Photo: Tommy Caldwell]