My Best Surf Session with the High Fives Foundation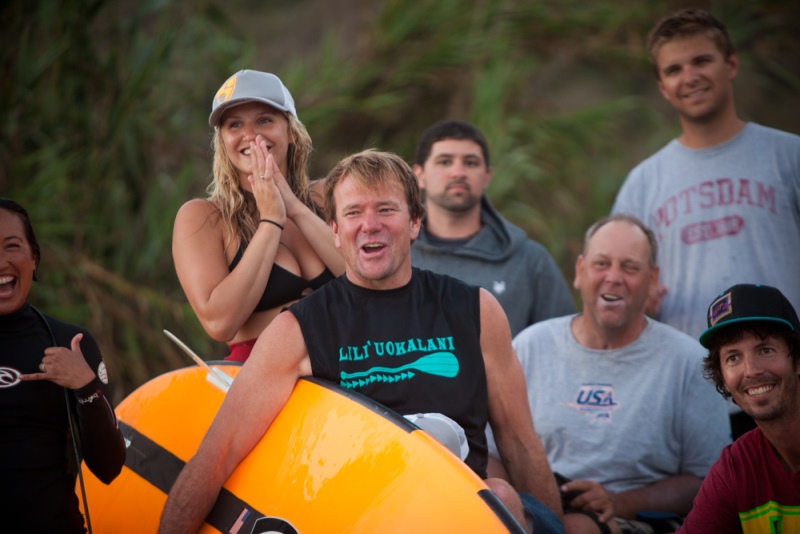 Head-high peaks stacked in perfect rows, warm clear water, and glassy surface conditions were not the reasons for the best surf session of my life. Sometimes it's about more than that. If you were asked to describe your most memorable surf session, what would you say? Would you scroll through your memories of surf trips to the South Pacific, or an epic day at your home break with no one out except you and the dolphins? That's what would have come to mind before my experience with the athletes from the High Fives Foundation.
While surfing with this crew of hilarious, inspiring, adventurous folks, I found new meaning to surfing and, more importantly, the contagious element of positivity. The High Fives Foundation is a non-profit group, based in Truckee, California, that supports the recovery of severely injured athletes and helps get them into adaptive sports. I was lucky enough to join the group on a surf trip to San Onofre, California. This is where the adventure began and my life changed. It's a beautiful thing when something that you love and are passionate about opens your eyes a little wider and forces you to reevaluate your perspective.
Being in the ocean, feeling the cool saltwater on your skin, the waves tumbling over your board and body, the rush of water under you, propelling you forward as you glide down the face—there's nothing like surfing. This is where we find our flow and something magical happens. Sharing the experience and connection with this amazing crew of guys (and girl, Taylor Fiddymont) filled my soul. Their eyes lit up with excitement and the connection between the athlete, the board and the water was immediate.
Almost all of the High Fives crew had experienced some sort of traumatic injury that left them paralyzed or with little lower body strength. Most had never surfed before, but all of them were incredibly psyched. Despite their injuries they caught more waves than most of the people in the water, had the best attitude, and had more fun than anyone else. Their positivity was contagious and my experience riding waves with them was unlike any surf session I've ever had.
Getting ready. Photos: Trevor Clark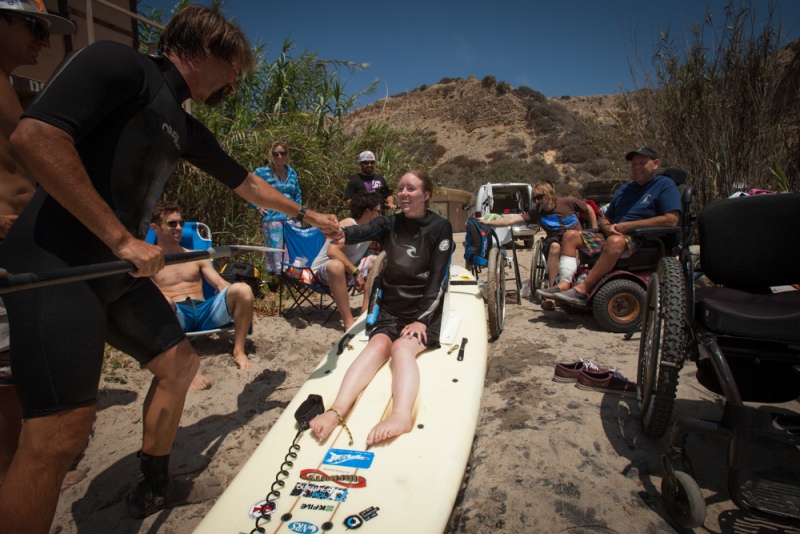 Taylor gets a fist bump.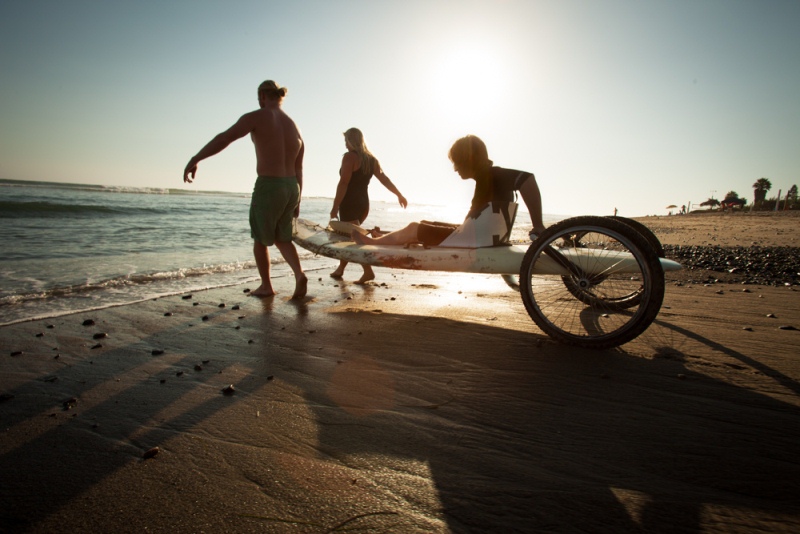 Landon ready for takeoff.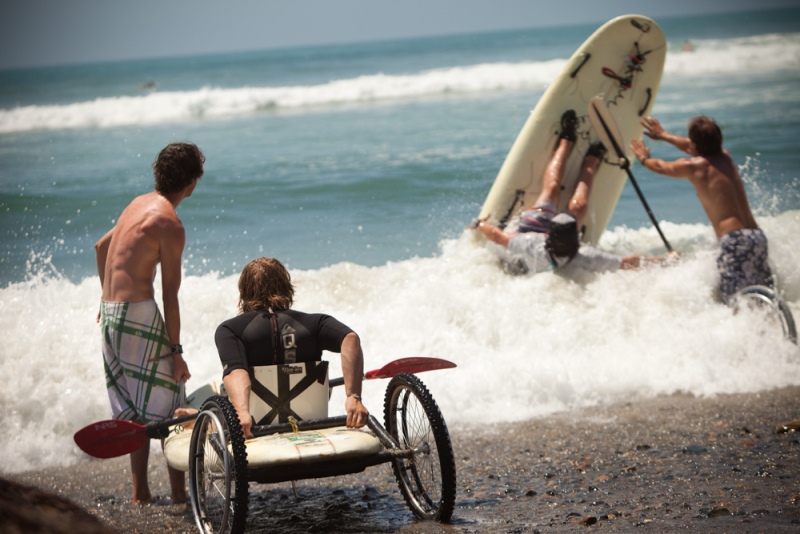 Just getting out is half the fun.
Imagine sitting on a 10-foot wave ski with shorebreak pounding on the beach. Your board gets flipped at least once or twice, and you take a couple board headers before getting buckled into the seat and paddling furiously past the pounding inside waves. It's your first time surfing. In fact, you've never even been in the ocean. Your athleticism and survival instincts are all you have as you paddle as fast as you can to make it over a set wave that looks like it might crash right on top of you.
Once you make it through the surf, you sit, looking at your buddies next to you with huge smiles on their faces. You see some peaks lining up in the distance and turn around to paddle your ass off. As the swell rolls underneath, the surge of energy takes you in one swift motion and you feel the power of the wave connect with the board as you glide down the face. "Wooohoooo!" The adrenaline pumps and your cheeks hurt from the huge smile that's stretching from ear to ear smile. As the wave tails off you take a deep sigh, turn and paddle back out, your friends offering high fives as you paddle by.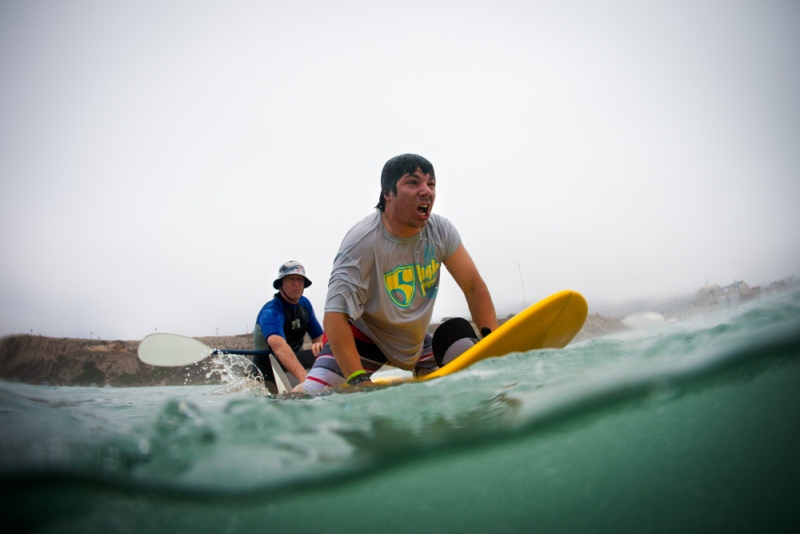 Roy spots a set wave. Photos: Trevor Clark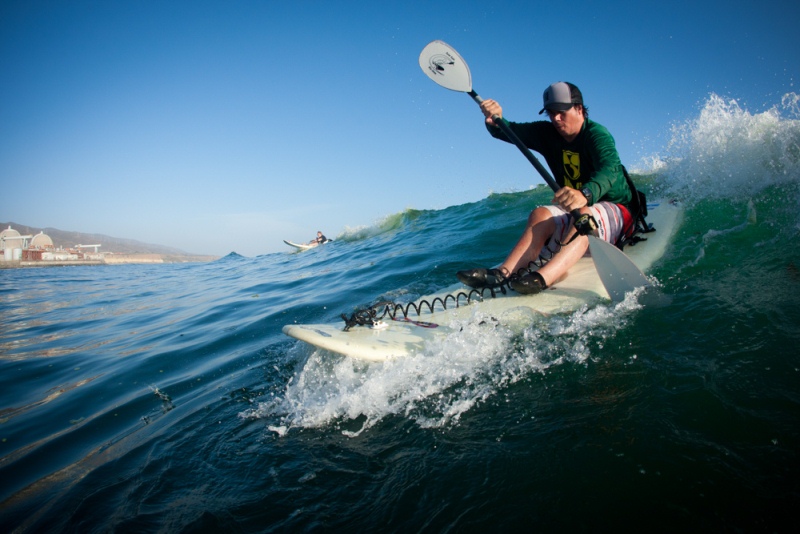 Roy draws a good line.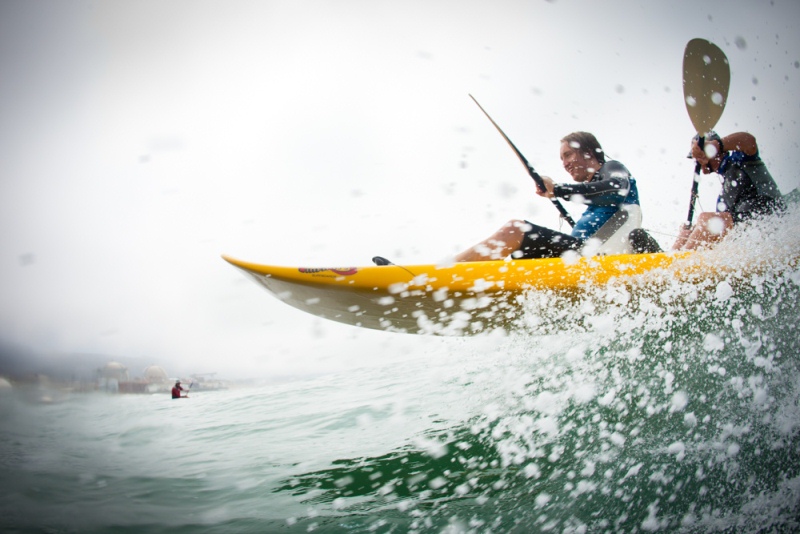 Landon drops in.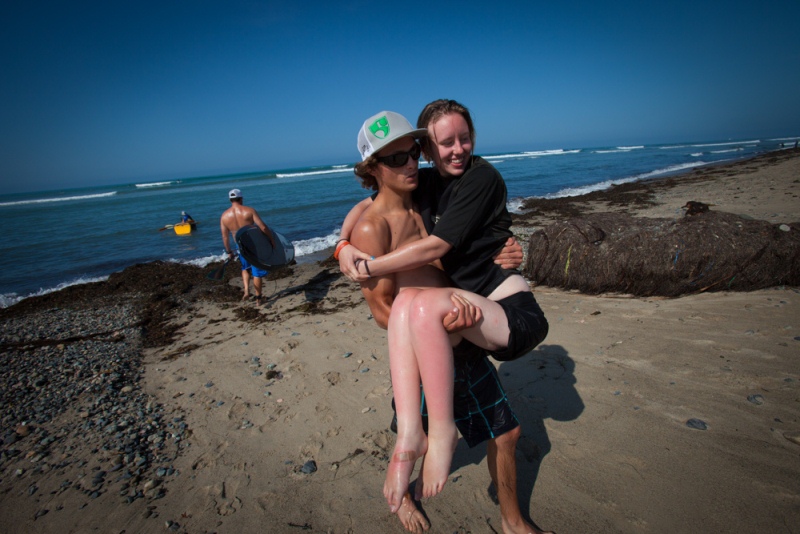 Taylor full of stoke.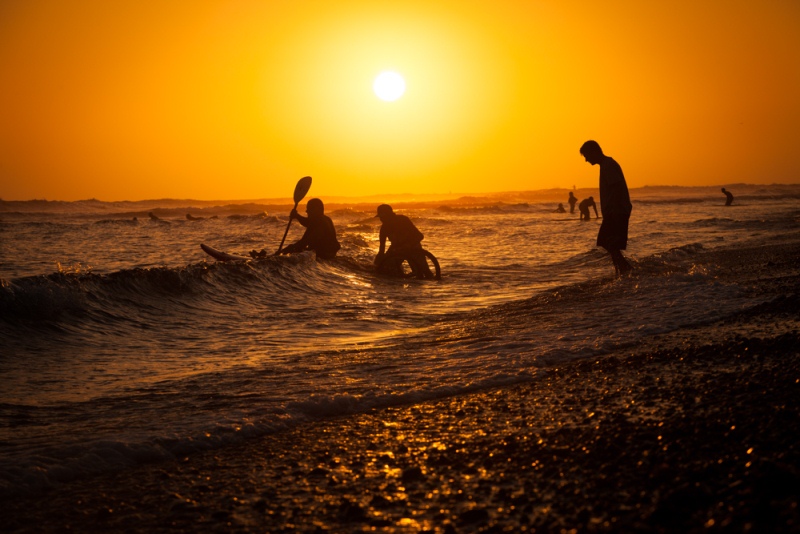 Still time for a few more. 

What's a good surf story without some wipeouts? Video: Shreddy Times

I think back to all the frustrating surf sessions in my life where the waves were too crowded, or I missed a peeling left or fell on the perfect wave. I think about all the times I've heard people argue, slap the water with anger and paddle furiously around with an irritated look on their face. What excuses do we have to act so immature and irrationally? The High Fives crew got hammered by six-foot sets. They were thrown off their boards into the churning ocean. Rip currents pulled against them as they frantically paddled, yet the smiles never left their faces.
Best surf session ever.