Listen to "Tales of Terror Vol. 2" Dirtbag Diaries Podcast Episode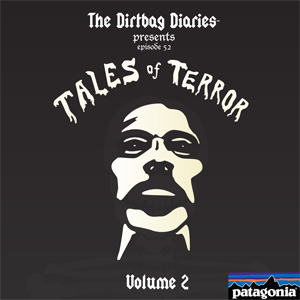 Kelly Cordes started the Halloween festivites on Friday with his Halloween Bloodbath (?) post on Friday. Now that our favorite scary holiday has arrived, we hand the flashlight over to Fitz Cahall for his annual Tales of Terror episode on The Dirtbag Diaries.
What frightful things get your heart racing? Ghosts? Unidentifiable sounds in the middle of the night? Or the person you might meet out in the woods? It can be difficult to separate an initial seed of fear from the growing tangle of possibility that can quickly emerge in your head, but sometimes that sprouting seed is very tangible. Today, we bring you stories from Sara Porterfield and Jeremy Allyn. They'll make the hair on the back of your neck stand up. You'll try to shudder them off. But the seed- the seed will remain. And isn't that what scary stories are all about?

Listen to "Tales of Terror Vol. 2"
(mp3 – right-click to download)
Visit dirtbagdiaries.com to hear or download the music from today's podcast. And if you happen to be visiting Patagonia HQ today, our resident fortune teller/receptionist, Joyce, is waiting to greet you. Happy Halloween!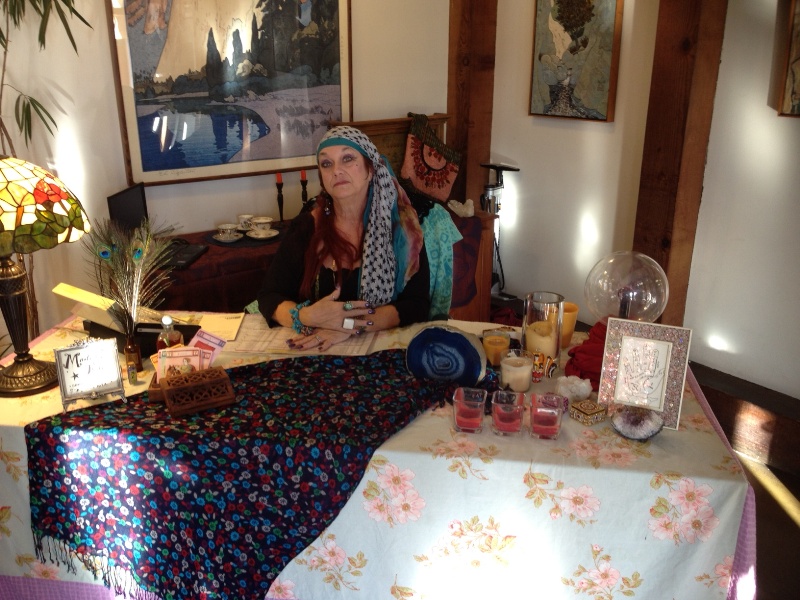 [Welcome to Patagonia. I predicted your arrival last week. Photo: Free]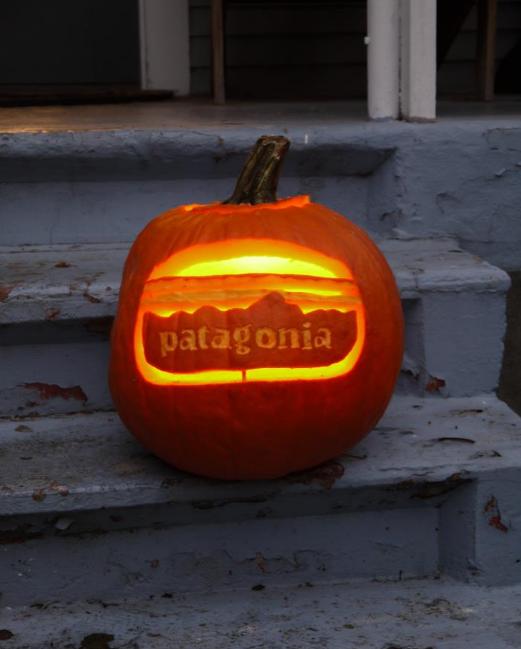 [Thanks to Patagonia Facebook fan, Michael Bellia, for sharing this photo of his killer carving skills. Photo: Michael Bellia]