Patagonia Supports Tim DeChristopher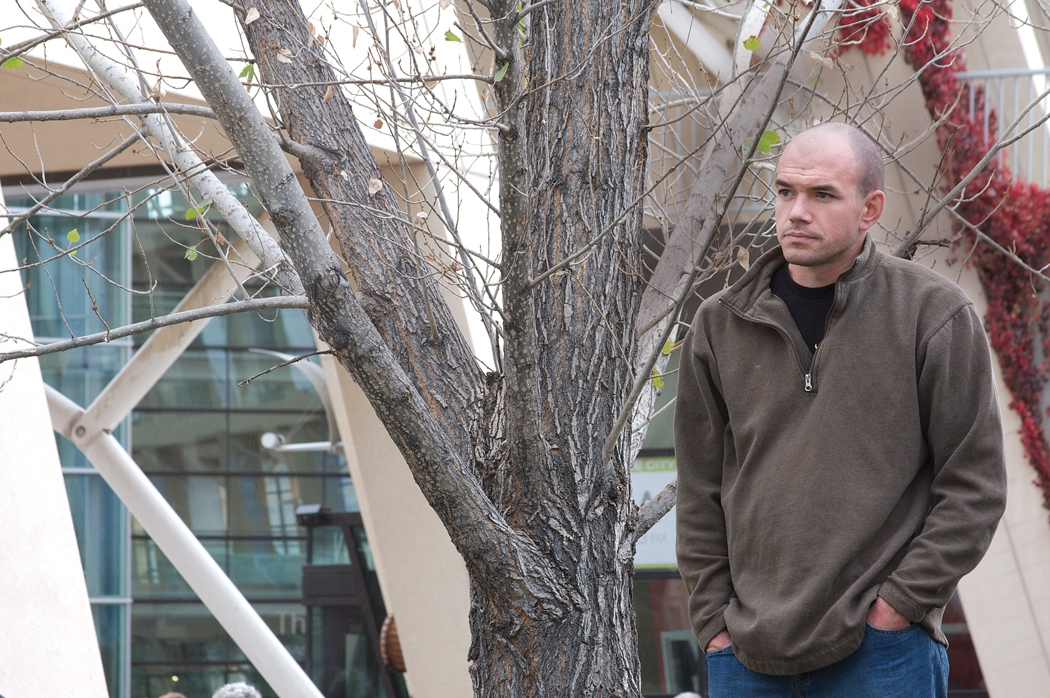 "The epic fight to ward off global warming and transform the energy system that is at the core of our planet's economy takes many forms: huge global days of action, giant international conferences, small gestures in the homes of countless people. But there are a few signal moments, and one came up when the federal government put Tim DeChristopher on trial in Salt Lake City." – Bill McKibben
In December 2008, at a Bureau of Land Management (BLM) auction in Salt Lake City, Tim DeChristopher, a 27-year-old economics student at the University of Utah, bid for the oil and gas leases on several parcels of federal land even though he had no money to pay for them, thus upending the auction.
Tim was arrested and charged with two felony counts of interfering with an auction and making false statements on bidding forms. He was convicted of the charges in March this year. In late July, he was sentenced to two years in federal prison and a $10,000 fine.
Two years in prison is a very long time and is, we believe, unnecessarily harsh. Patagonia has supported DeChristopher since he made his bold move. We are contributing to his appeal and will be visiting him in prison.
We do this not only on behalf of Tim but because, as former Interior Secretary Bruce Babbitt said recently, "The Congress, led by the House of Representatives, has declared war on our land, water and natural resources."
Make no mistake about it: The federal government was treading very close to breaking the law in putting up those lands for auction. Tim DeChristopher caught them at their game. Most of the leases Tim bid on – many of them near national parks or monuments, including Arches and Canyonlands National Parks, Dinosaur National Monument and Nine Mile Canyon – were deferred or taken off the table by federal land managers in the Obama administration. Interior Secretary Ken Salazar characterized this type of gas and oil leasing by the Bush administration as a "headlong rush." The Southern Utah Wilderness Alliance (SUWA), a group that Patagonia also supports, challenged the same BLM auction in federal district court, and in January 2009, a federal judge in Washington ruled in SUWA's favor.
When Tim disrupted the auction, he did so in the fine tradition of nonviolent civil disobedience that changed so many unjust laws in this country's past. His action rests on the long legacy of environmentalism in the United States.
Until this country puts the environment first on its list of priorities, we will all have to sacrifice our time, our talent and our treasure on behalf of wildness. Today, Tim DeChristopher makes his sacrifice. Tomorrow, it will be our turn.
The arc of the universe is long," said the Reverend Doctor Martin Luther King, Jr. "but it bends towards justice."
To find out more about the organization Tim founded go to: www.peacefuluprising.org
Patagonia will give $25,000 to Tim's legal fund. We ask that others donate what they can.
Tim DeChristopher's Legal Defense Fund
252 South 1300 East, Ste. A
Salt Lake City, Utah 84102
Patagonia encourages you to support environmental groups who work on behalf of public lands.
[Photo: Gage & Gage Productions]