Steve House on K6 and 7: The Weather Strikes Back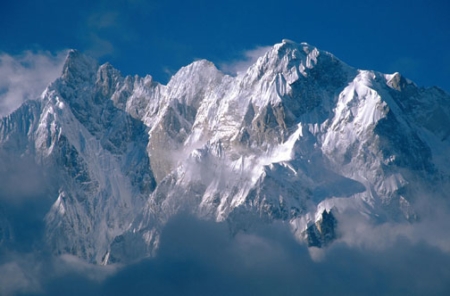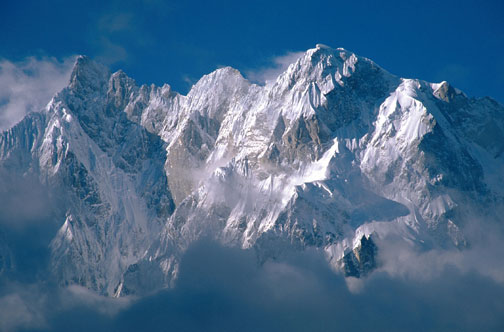 Steve House called again last night from the Charakusa Valley in Pakistan. As you know, he, Vince Anderson and Marko Prezelj have been acclimatizing for first ascents of the west faces of both K6 and K7. It was mostly high-fives and happy times until this report came in. Mother Nature brought some intense weather to the Karakoram and put a damper on the team's attempt at another first ascent during acclimatization.
Listen to Steve House Update 3 (mp3)
They did however get some visitors while the weather was bad. The separate teams of Kelly Cordes and Scott DeCapio from Colorado, and Maxime Turgeon and LP Menard from Quebec, stopped by basecamp to say hello. In an interesting twist, we find out that all three teams share objectives to one degree or another. So now the race is on to see who will snag the first ascents.
Stay tuned for another update from Steve tomorrow. For more details, check out the recent post on Alpinist's newswire.
Previous posts from the series:
Airfare and Intervals
K6: Travel, Weather and Acclimatizing
K6 & 7: Acclimatizing on Two New Routes
K6, Masherbrum Mountains, Pakistan. Photo: Steve House