A Million Comments Against Keystone XL Tar Sands Pipeline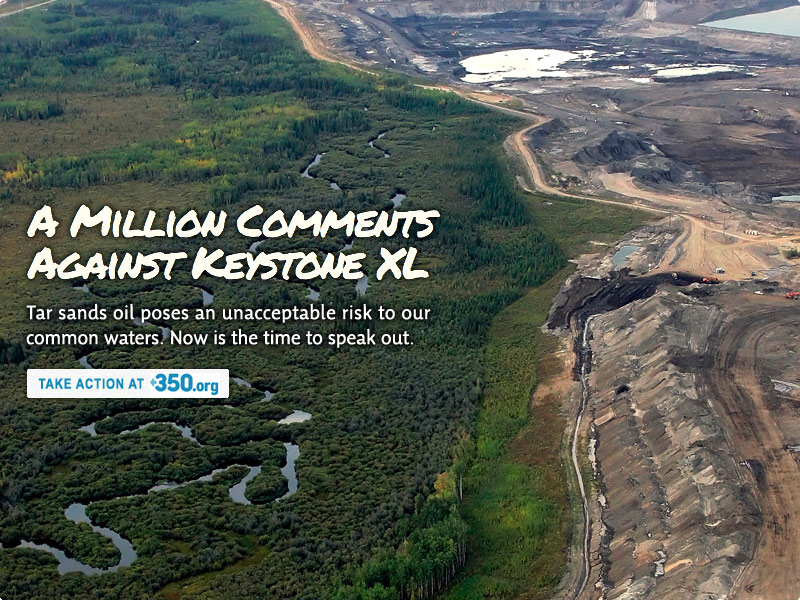 Tar sands oil in the Keystone XL pipeline will cross more than 1,000 bodies of water through three states threatening freshwater with a devastating oil spill. We want to get a million comments against Keystone XL to the State Department by April 22. The clock is ticking.
Protect freshwater: add your name to the growing numbers of people who oppose this pipeline.
Patagonia's current environmental campaign, Our Common Waters, spotlights the need to balance human water consumption with that of plants and animals. Learn more.