The Place to Go Downhill
A soldier finds solace on fat tires.
"Sensory overload:" It's a term that I and many others have used to describe why we started riding mountain bikes, and why we keep coming back for more. It's navigating rocks covered in an autumn carpet of red and yellow leaves; finding traction mid-corner while the smell of spring blossoms fills the air; and the thrill of a steep, edge-of-control descent or sketchy drop. Earl Cox also fell in love with these experiences, and they are why—like many of us—he's centered his life around bikes.
But for Earl, there's more to mountain biking than the thrill of speeding through the woods. Upon his return from a tour in Afghanistan with the National Guard, the US military veteran, husband and father found himself struggling against an emotional darkness as dangerous as any insurgent: post-traumatic stress disorder, a mental health condition caused by the traumas he experienced while fighting in the Middle East. Caught between the insidious symptoms of PTSD and heavy medications that dulled his senses, Earl stumbled upon mountain biking on a whim—and, in doing so, found a way to help heal a troubled mind and build a life beyond the war zones he left half a world away.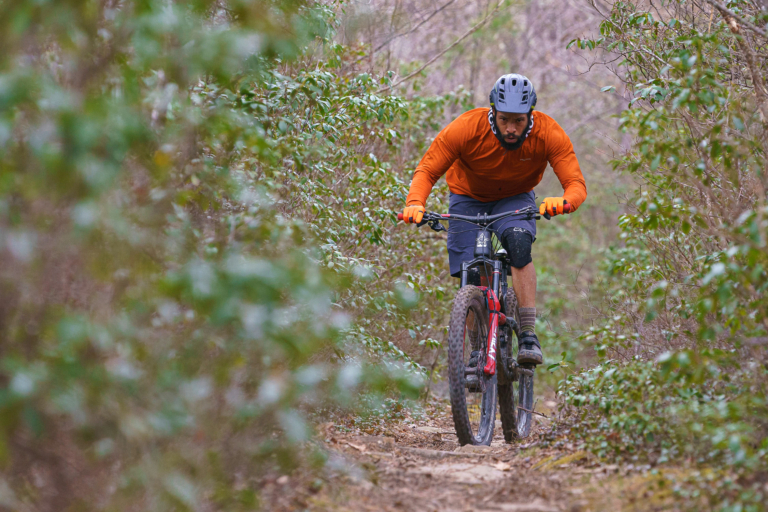 Bikes aren't new for Earl; his father had him riding at an early age, and the pair would cruise down the Potomac River from their home in suburban Maryland east of Washington DC to watch planes take off from Ronald Reagan Washington National Airport.
"I was riding one day, and I guess my training wheels were loose and they just fell off," Earl says. "I just kept going, and my dad was cheering—it was all dramatic, like a movie. I didn't use training wheels after that."
Earl continued to ride through his formative years, building jumps with his friends between games of football and baseball, but family life wasn't as smooth. When he was 7 years old, Earl's father was incarcerated for the attempted murder of Earl's grandfather, prompting his mother to move the family across the county for a fresh start. Even with the change of scenery, Earl struggled to adapt to life without his father.
"I was a pretty good football player and pretty much expected to get a scholarship, but I was trash at school," he says. "Not because I was dumb, but because I didn't give a shit. My dad's situation threw me into a loop."
After graduating in 2005, Earl moved to Franklin, Massachusetts, to play football for Dean College, where he met his wife, Melanie. At the same time, his father was released from prison and discovered he had cancer shortly after, prompting Earl to move to Tennessee to help with his dad's health. In 2007, Earl enrolled at Harding University, a private college in Searcy, Arkansas. He walked onto the school's football team, but two-a-day practices, study halls and homework left him, and Melanie, stretched thin on multiple fronts. Earl decided to stop playing football and contemplate other options—including joining the military, an appealing challenge but a huge commitment.
And then, while chatting with a friend, another option presented itself.
"I was telling him about the whole military idea and how Melanie and I had been going back and forth about it," Earl says. "He was like, 'Bro, I'm in the Arkansas National Guard. You could do that and have the best of both worlds.'"
Shortly after, Earl enlisted in the Arkansas National Guard.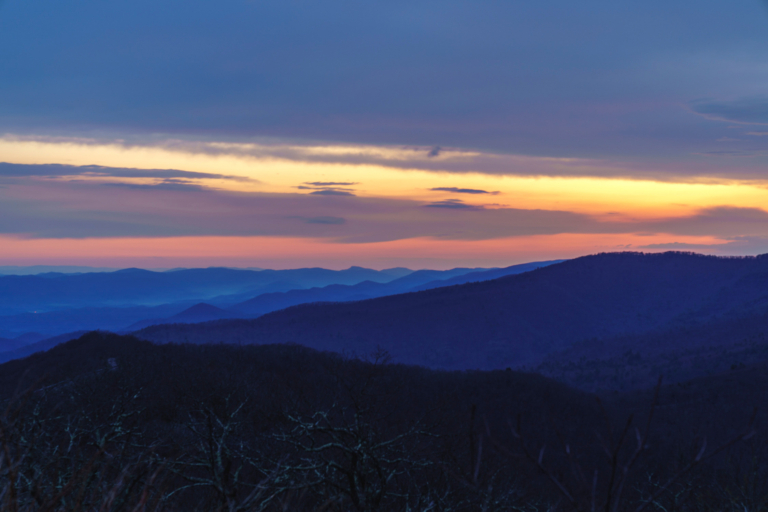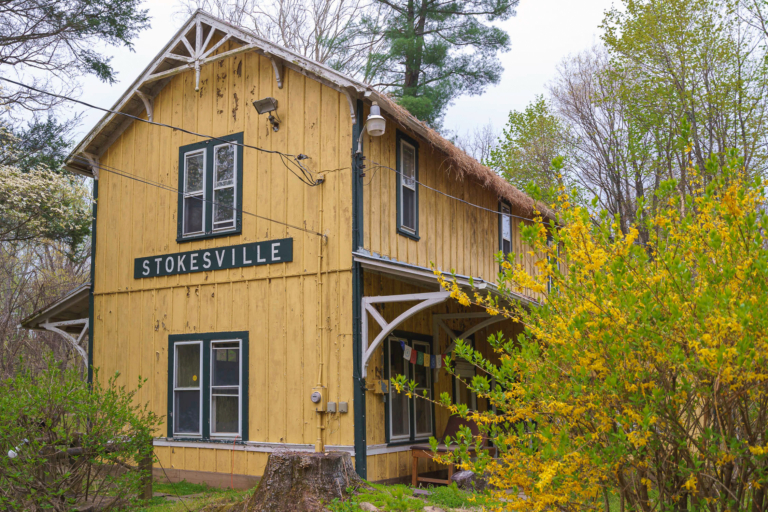 Earl started basic training on a hot summer day in June 2009, and the US military wasted no time getting down to business; by that first evening, Earl and his platoon were crawling through the dirt as a barrage of tracer bullets whizzed by overhead. The pace kept up for 10 weeks, after which he returned to regular life in Arkansas, attending classes between drill weekends with the Guard.
In 2012, Earl was deployed to Bagram Air Base in Afghanistan as a Joint Fire Support Specialist. His initial base security assignment was mundane to the point of boring, but that quickly changed when he volunteered for compound support at a nearby forward operating base. For six months, Earl's team worked under a daily barrage of explosive mortar shells, gunfire and other munitions aimed in their general direction. Ironically, his closest call came upon returning to his original duty station—"one last going away present," as Earl puts it.
"I started to walk outside, and everybody was running to the bunkers," he says. "I opened the door and a mortar hit right behind us. We're in these little plywood huts with plywood barriers to make rooms, and it hits right on the other side—like right fucking there, close enough to really feel it."
After nine months in the desert, it was time to head home. Earl returned to the US in 2013, but with no mission to work toward, he decided to retire from the military a year shy of his original enlistment commitment. After a brief stint in Florida, he and Melanie settled in Landover Hills, Maryland. Everything seemed good to Earl, but those closest to him could tell something was wrong … even if Earl couldn't see it at the time.
"When I first got back, I was that guy who was like, 'Aw man, I'm fine. I don't have PTSD, everything's cool,'" he says. "I was in denial for probably about a year, exhibiting symptoms but not acknowledging them."
As time passed, this became harder to do. Some common symptoms of PTSD include vivid nightmares of the traumatic event, severe physical and emotional reactions, mood swings and heavy depression, and a constantly defensive mindset. Activities considered mundane to the average person would split Earl in two, his body physically in the US but his mind suddenly thousands of miles away in Afghanistan.
At the school where Earl was working, the class dismissal alarms would trigger a similar reaction to the air horns warning of an incoming mortar. He was constantly investigating his surroundings for danger, assessing every person as a potential threat—even in church, where he'd get distracted trying to identify who might be carrying a concealed weapon.
And he was far angrier, especially in traffic, so much that a fellow veteran suggested he seek help after driving with him. Heated arguments would trigger a similar physiological response as going into combat; at night he'd lash out in his sleep, fighting his pillow in place of the adversaries in his dreams.
This constant struggle eventually came to a head one day in March 2018. Emotionally bewildered, Earl went to his local Veterans Affairs (VA) medical center without an appointment and demanded to talk with a counselor.
"I was having a really bad week, so I went to the VA and told them, 'Hey, I need to talk to somebody,'" he says. "They were like, 'What do you mean?' I told them I didn't know, 'Just find someone.'"
Sensing the urgency in his voice, the VA staff got Earl talking to a counselor, who in short order diagnosed him with post-traumatic stress disorder connected to his service record. It's a condition shared by many of his military peers, and Earl was prescribed a medication to "help take the edge off of things," he recalls.
Over the next year, Earl worked to stay engaged in society as he learned to manage his PTSD. While the increasing dosages of antidepressants helped with mood swings and dark thoughts, they made him feel like a zombie in other aspects of his life, without the energy to do basic tasks or engage with others. His typically bubbly personality had been replaced with a shell.
Searching for a better emotional balance, Earl started researching other methods of treating PTSD and found several medical papers and firsthand accounts on the effects of physical exercise as an alternative to neurological drugs. This resonated with the lifelong athlete, and he made a personal decision to ween himself off medication using exercise. He spent the next several months slowly reducing his dosages, working through any withdrawal symptoms as he went.*
As he was doing this, Earl was invited to an event at a Pennsylvania ski hill hosted by the nonprofit Wounded Warrior Project. It was autumn 2018, meaning there was no snow on the ground and the resort's bike park was in full swing. Having shown up early to the event and eager for a physical outlet, Earl decided to give it a try.
"I got there at 8 a.m., and didn't have to check in until 4 p.m.," he says. "I was like, 'Fuck it. I ain't got shit else to do,' so I just rode a bike."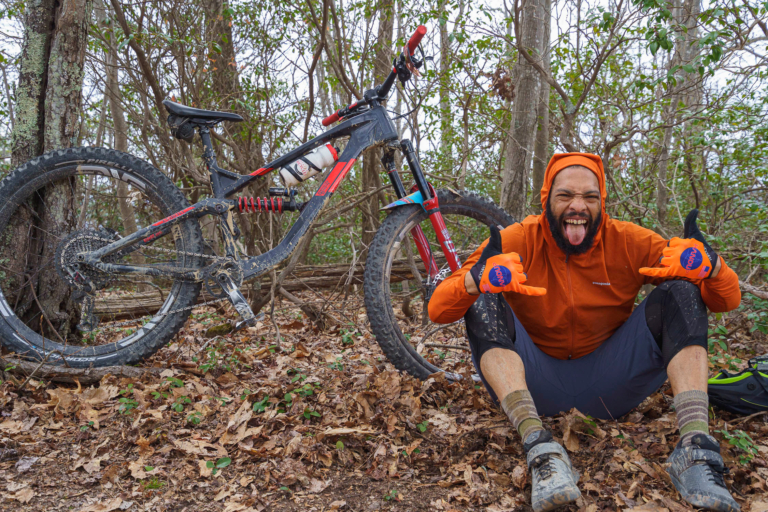 Ride a bike, he did. Earl spent hours riding the same intermediate downhill trail over and over, spinning laps via chairlift. After that late-fall day in Pennsylvania, Earl knew what he needed. It took all winter, but he eventually convinced Melanie they should spend $500 on a bicycle.
"I went into the bike shop and told them, 'I want a downhill bike, but I don't want to spend $1,000,'" Earl says. "They were like, 'Yeah, that's not gonna happen.'"
Undeterred, he picked up a hardtail mountain bike and began learning the trail networks close to home. In 2019, he took his first trip to Patapsco Valley State Park, an extensive trail network west of Baltimore. Having parked at the top of the valley, and with no knowledge of the area, he followed a couple of riders on one of the downhill trails. Upon reaching the bottom, he was faced with a different type of reality check: the climb back to the top.
Until that point in his life, Earl had always been training for something, be it football or combat. With nothing to train for, a few days of rest turned into months without exercise. Meanwhile, food had also become a method to cope with his depression.
This meant that the former college football player was carrying an extra 35 pounds as he pedaled his way back to the trailhead at Patapsco. That didn't dampen his enthusiasm; the climbs were just the price of the descent, one he was happy to pay. He hadn't considered fitness in his decision to start mountain biking, but it only took a few months of riding before he was back in shape—and had begun building a community with other local bikers, who told him about even more challenging trails.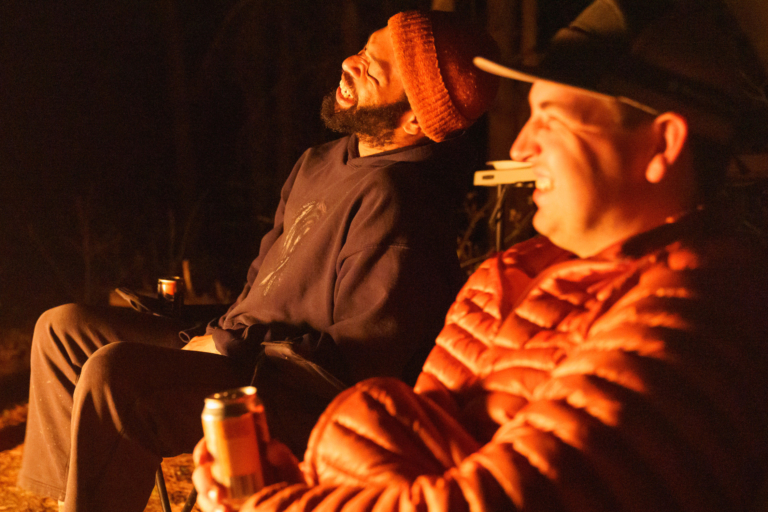 One of those trail networks was the Frederick Watershed. Located an hour north of Washington, DC, the "Watershed" is home to the most advanced terrain in the area and was the place to go downhill, as people constantly told Earl. So, when he heard about an upcoming enduro race at the Watershed in August 2019, he signed up despite having never been to the park.
After a few group rides to preview the course, Earl showed up on race day with his hardtail and proceeded to tackle some of the most demanding, techy and rocky trails he had seen thus far, in 90-plus-degree temps. Four stages later, he was hooked.
Soon after, Earl purchased a full-suspension bike and began exploring the Watershed and other trail systems in the area—on his own terms, not just as a tagalong. By 2020, he was confident enough to sign up for a few local races, scratching the competitive itch from his gridiron days.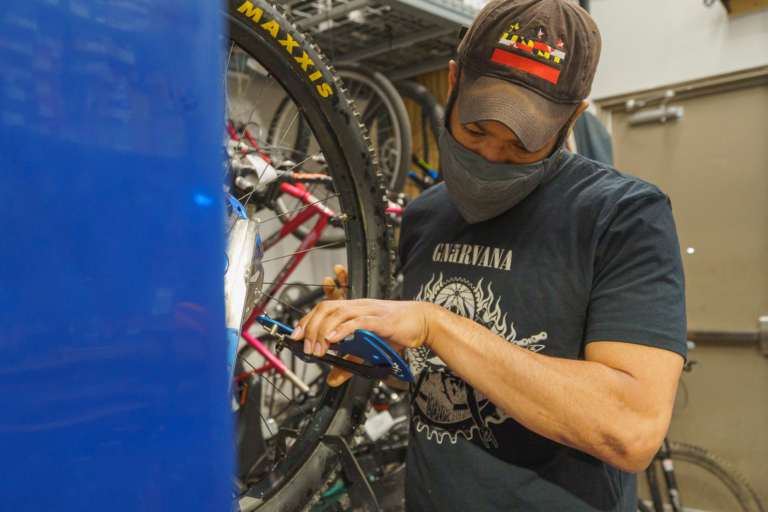 As he explored this new outlet, Earl kept his friends and family updated by regularly posting photos and videos on social media. He quickly discovered that sharing mountaintop views was garnering more than virtual likes; it also put him in touch with other cyclists deeply connected to various veteran-support organizations, like Project Echelon, a nonprofit that uses cycling to help veterans heal their wounds from service. Soon, Earl was getting invited to veterans rides around the country, the biggest of which came from former US President and avid mountain biker George W. Bush. Each year, the George W. Bush Presidential Center hosts a group of wounded service men and women for a ride at his Texas ranch, and Earl was selected as one of the event's 17 "warriors" for 2019. He returned for the 2021 event this past summer.
"Veterans I have met throughout the years have messaged me to say, 'I love what you're doing, it's inspired me to do this or that,'" Earl says. "'Watching you do your shit just makes me wanna do shit.' Probably four or five of them have bought bikes and started riding. That's cool, being able to help other veterans out and not be in a dark room in the basement somewhere."
Today, Earl continues to find his stride through bikes. His gregarious personality has earned him a unique, infectiously positive place in the area's riding community, from the gravity-hungry bike park scene to the borderline-masochism of the local race circuit. His most recent endeavor is a YouTube interview series called Between 2 Bikes, where he chats with prominent members of the local riding community, many of whom challenge the stereotypical image of a mountain biker. He's taken up bike maintenance, spending multiple days each week wrenching at his local shop, Patapsco Bicycles, and—taking a cue from his own childhood—already has his three children riding: Zolah, 7, Zariah, 6, and even Ziahir, who will be 2 in October 2021.
But there remains a depth behind Earl's mischievously warm eyes, a space haunted by what could have been if he hadn't rented that downhill bike while trying to pass the time at a Pennsylvania ski hill.
"The number of veterans who died overseas versus the number who committed suicide when they got back—it's staggering," Earl says, referring to a 2021 study by Brown University. "Estimates show that about 7,000 US soldiers died overseas, and more than 30,000 died from suicide after returning home."
"My advice to other veterans is to just keep on keepin' on. Try not to succumb to those demons. Try to find something to hold on to, something you can keep fighting for and striving for.
"And call your buddies, because they care if you're alive."
*Editor's note: Medications play a vital role in managing mental health conditions for many patients, and Patagonia suggests talking to your doctor before choosing to forgo prescribed medications for any alternatives.