Reno Bike to Work Week 2017
The dust has settled and the results from the Reno Distribution Center 2017 Bike to Work Week (B2WW), back in May, are in—another successful year that demonstrated that the Patagonia Reno Service Center rises to the occasion and puts in those hard bike miles when it matters.
The highlight this year was the participation of the Truckee River Child Development Center. This is the first year that we have had kids old enough to join in the B2WW races and it was great to see them demonstrating their bike skills as the wrap-up party festivities began.
The adult(ish) racing was chaotic and fun, although nearly all the riders were found guilty of doping (with the beer generously provided by Ninkasi Brewing Company). Music was provided by our very own Uncle Dan of Strictly Business fame.
Up to and during the week, we had a series of events: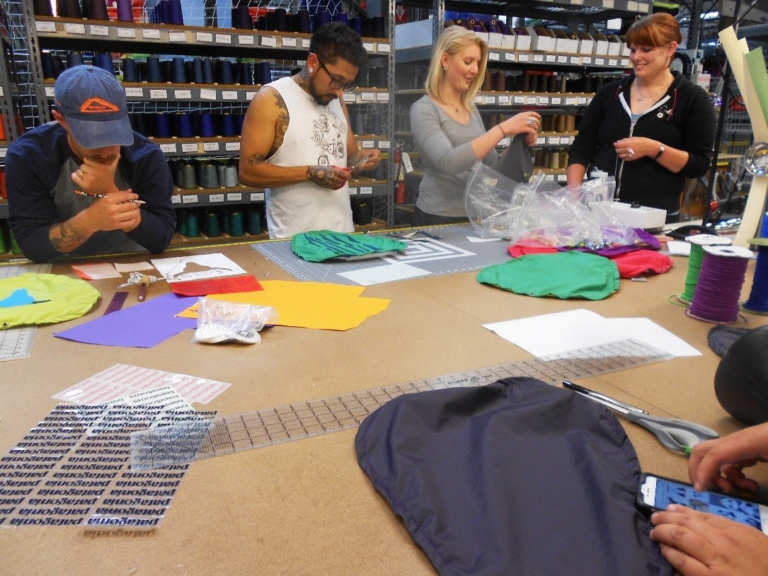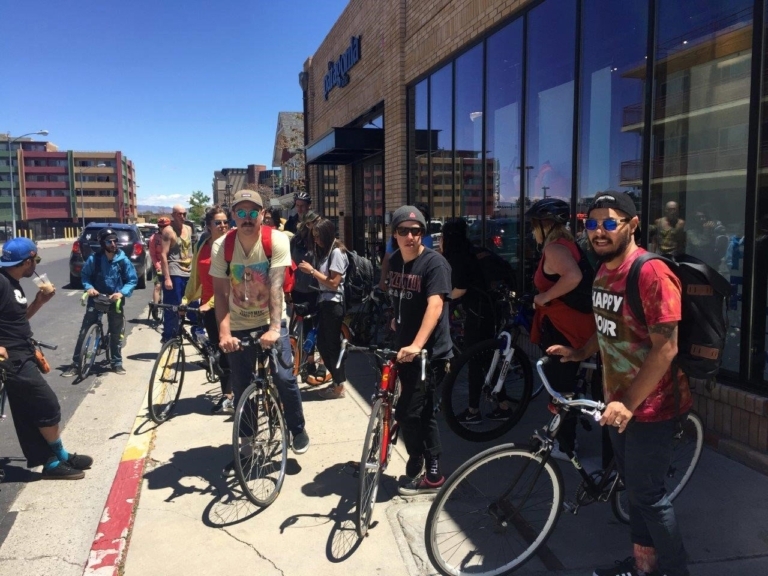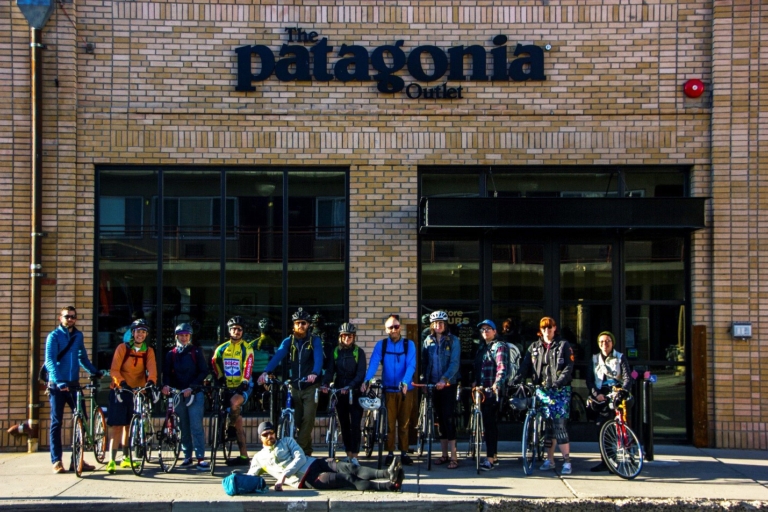 We have a long list of huge "thank yous" to a lot of people for their generosity. The support and help we receive play a huge role in making B2WW a success every year.
Thank you for donations and swag:
Another massive high five to the Reno kitchen crew for feeding all us hungry riders every day—the food was delicious and fueled the miles we rode.
For the Grand Prize (employees had to cycle every day to participate in this prize draw), our thanks go to New Belgium Brewing and Brooke Benchetler.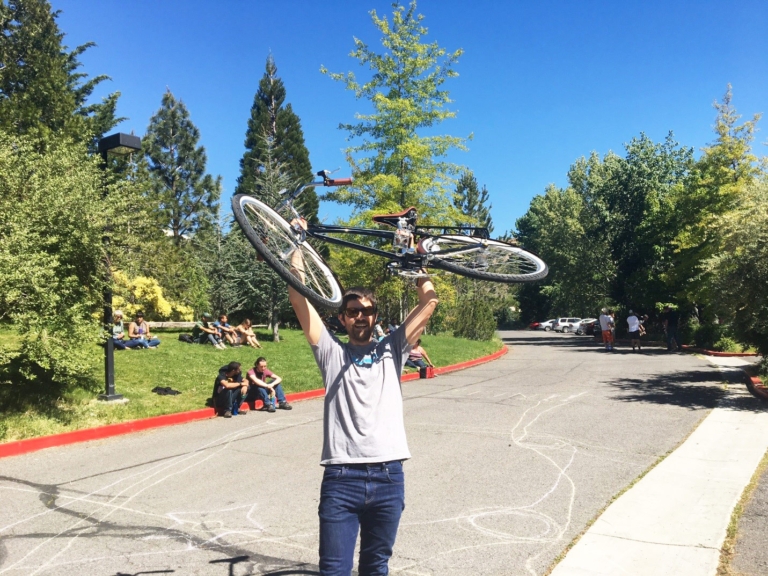 The Reno Service Center logged an amazing 4,436 miles cycling to work in one week. This means $4,436 was donated to Reno Rot Riders and over 4,000 pounds of carbon was not emitted into our atmosphere. We had an average of 50 riders a day on Day Shift and 25 for Swing Shift—great job guys!