Stand Up for Your Favorite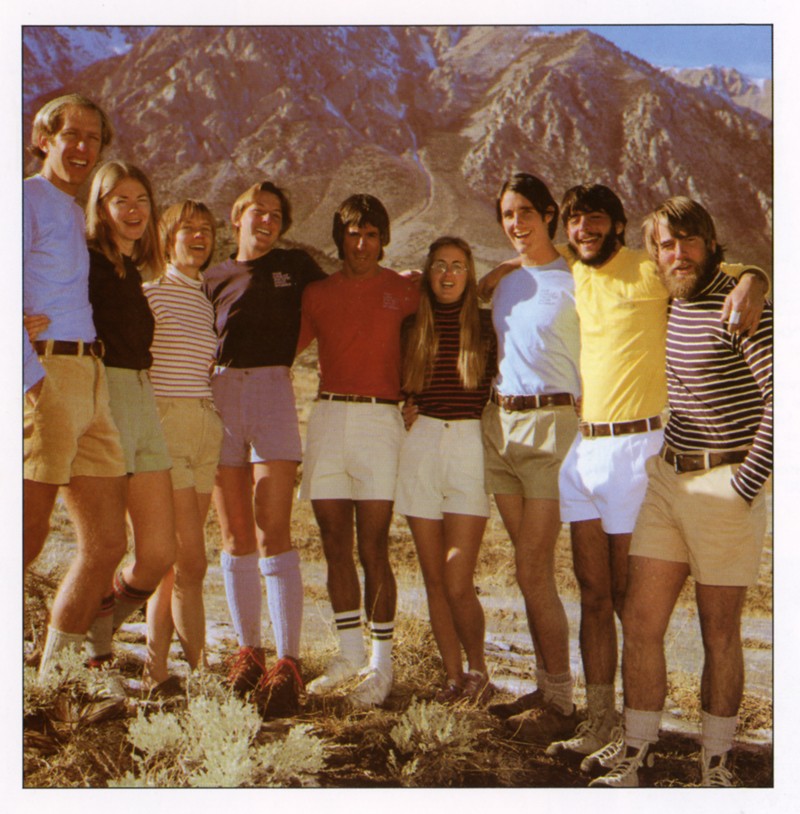 We've been having a conversation here at Patagonia of late; one that comes up often. The conversation is about some of our classic designs, time-tested pieces, old favorites. Some of the questions tossed out there:
What do we do with those "classics"?
Where have they gone?
Should they come back?
How do the current designs compare to these time-tested pieces?
Some items seem to find their way into each new version of this old conversation. Our classic Stand Up Shorts are one of them.
This recent colorful installment from our Customer Feedback vaults (below) leaves us wondering: Just how deep does the love of original Stand-Ups run? Perhaps the loyalty here transcends the Marsupial luv described by Matt in Greenie & The Man Truck. Read on for a true and gripping account of one customer's undeniable allegiance to the classic Stand-Up design, but be warned: the words are not for the faint of heart . . .
[Photo: Big shout out to Meester Tim for ferreting out this true gem from the Patagonia archives. You can almost smell the love in this picture.]
(ed. note: We did our best to stay true to the original format and words used in this letter; however, in a nod toward decency we've buffed over some of the more colorful terms.)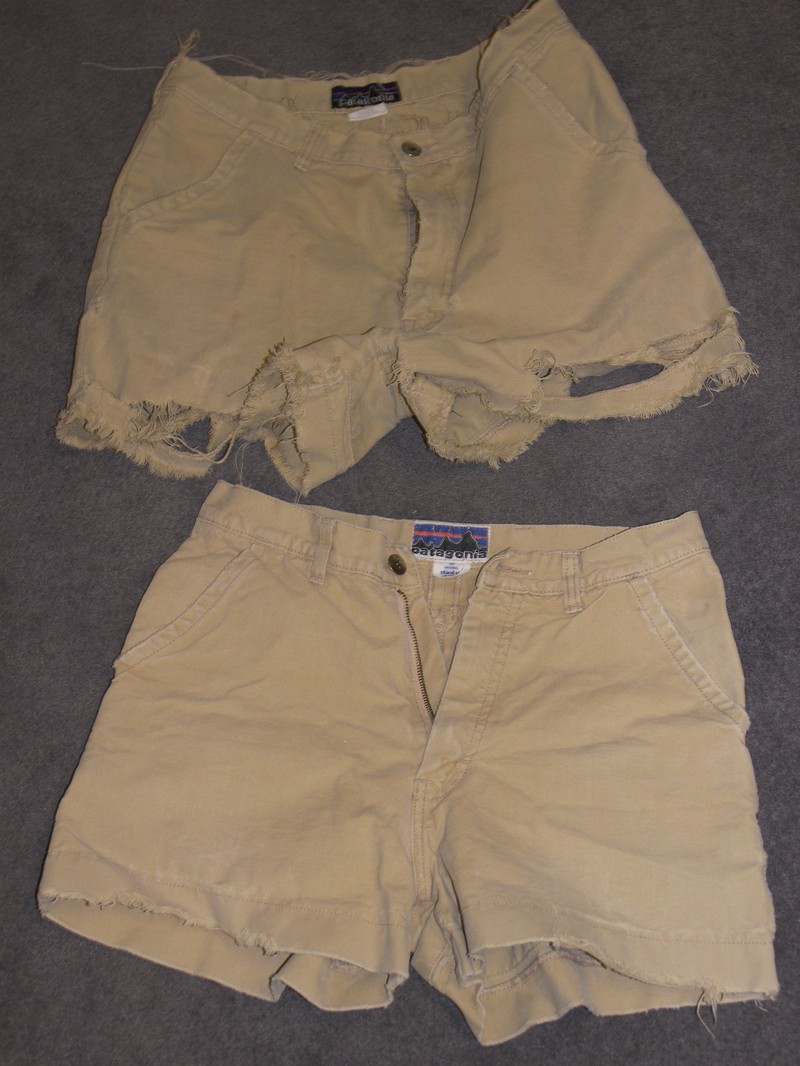 F*** you!
I am outraged at your prices and the fact that you b*****ds canceled the original "stand up short."
You are planned obselescenes in action!
I think you are republican b*****ds !
Vote for "Stand-up Original." The rest are Patagonia fakes!
I am a true believe i the original Patagonia! Not the yuppie sh&t you are at [present I love your original products-go retro!
You sent me alternative shorts in my last order. I wanted a swim suit type shore and you sent me a flimsy bike short! My b*lls hang out of it!
I am your best friend! You are becoming a run of the mill company. Go back to "stand-up originals!!!!
Also ,f*** the alternative colors.We the people want hte original beige stand up shorts.
This is a revolution and you are either going to meet the needs of the people ot go down as a yuppi joke!!

Love [Name withheld]
Tell us what YOU think.
[Photo: From the back of the closet . . . The Original Stand Up Short, just like it says on the tag]