Nick Waggoner Shares Behind-the-Scenes from "Solitaire"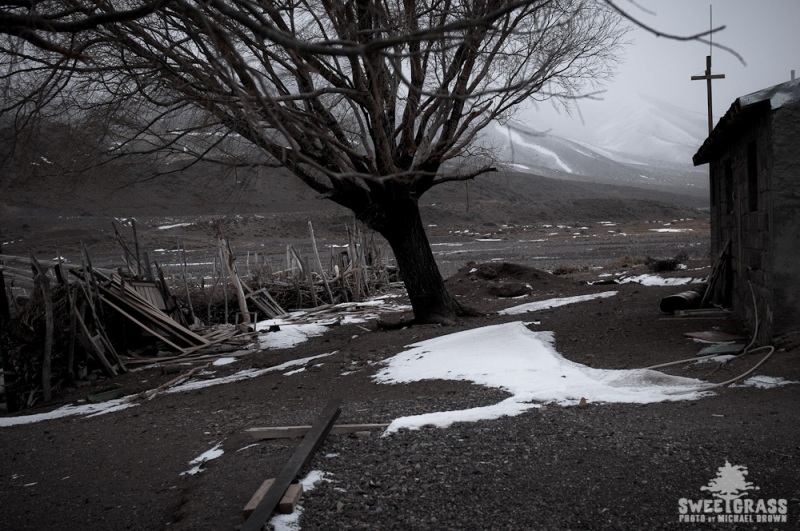 [Today, we're pleased to bring you the first in a series of posts from Nick Waggoner and the crew at Sweetgrass Productions. They're currently hard at work on their third movie, Solitaire, and have graciously invited Cleanest Line readers to join them on their journey to produce their most ambitious film to date. The story just gets better as it unfolds; hit the jump to keep reading and check the first trailer from the upcoming film. And don't forget to check back: Sweetgrass will be releasing updates on the 21st of each month. – Ed]
Solitaire fuses western-inspired tales of backcountry gambles into landscapes never before visited on film.
Or so goes the elevator speech for our new film Solitaire: fairly romantic, dreamy, concise. But it doesn't tell the full picture, and neither will the film itself. Because before any polished product meets the light of day, there are a million complications to overcome on the back end, infinite catastrophes exploding on a daily basis that one can only hope to steer in the right direction. South America itself often seems to operate on a similar program, teetering right on the edge of insanity– more often than not– but somehow always holding the course.
[All images courtesy Michael Brown and Sweetgrass Productions]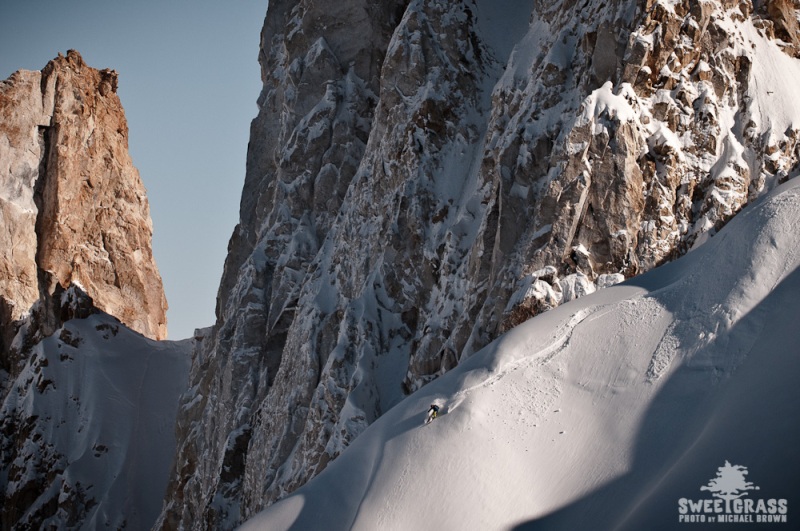 "On The Road with Solitaire" is a peek at the wild experience that this journey has been, is, and will become. Five winters long, beginning with stateside planning in 09-10; carrying into filming in Peru and Argentina and Chile; now back in the states to edit and polish; returning to Peru, Bolivia, Argentina, and Chile this summer; and finally returning to the 11-12 North American winter to show the world our two sprawling years condensed into 45 minutes.
Follow us on the road through the trials and the treasures, through the many little mistakes and miseries that sometimes add up to something wonderful. Less romantic, less dreamy, less elevator – more real. The full picture. This is the underbelly of the film that will become Solitaire. There will be 12 monthly webisodes, on the 21st of each month throughout the year, each unfolding the inner mechanics of the dream. This first episode is the film's teaser, giving a taste of our Southland vision. Take a gander, there's much more to come…
On The Road with Solitaire Episode 1: Solitaire Teaser from Sweetgrass Productions on Vimeo.