Farewell to Summer, with Keith Malloy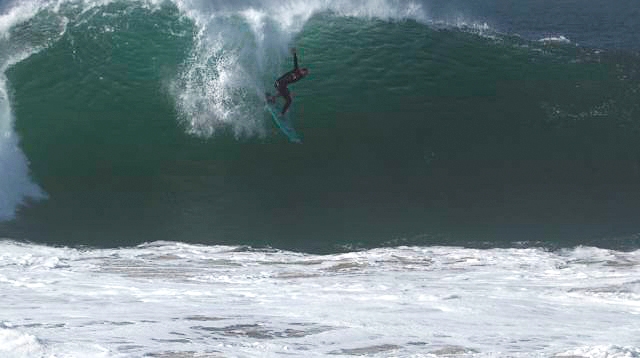 Happy first day of fall everyone. We'll say farewell to summer with some south-swell shots of Keith Malloy dropping into a bomb at the Wedge in Newport Beach. Keith went down to body surf, but was able to get a few on his surfboard before the black ball. There's even some video. For more from Keith, click through our Fall 2010 Online Surf Catalog.
And while we're on the subject of south swell surf spots, I'm pleased to report that Malibu's Surfrider Beach will be the first official inductee into the World Surfing Reserves. The festivities start at 7am on October 9th with a sunrise paddle out, then a dedication ceremony at 11am and an after-party at 7pm with music by Jon Swift & Friends. You can get the details at Save The Waves' Coalition.
[Photos: Lauren Coffield]