Patagonia Is Breaking the Law… By Recycling Too Much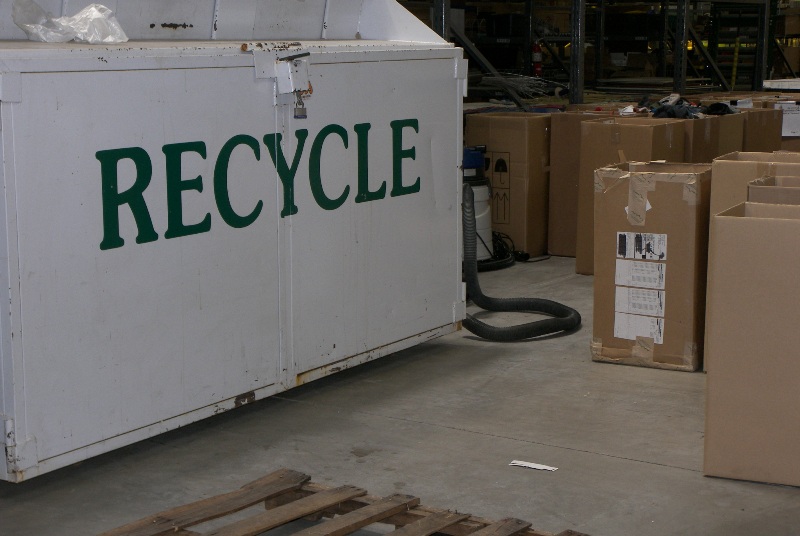 It's with a heavy heart that we discovered something about ourselves this morning. The realization was a simple one: we're a bunch of lawbreaking crooks.
Activist supporters? Sure. Guilty as charged. But criminals? We have no doubt supported a number of activists whose direct-action approach has landed them in jail (think Buffalo Field Campaign ). And it's true; we'll post bail for employees arrested during non-violent peaceful  protests, provided they've completed activist training with the Ruckus Society.
But criminals? Us?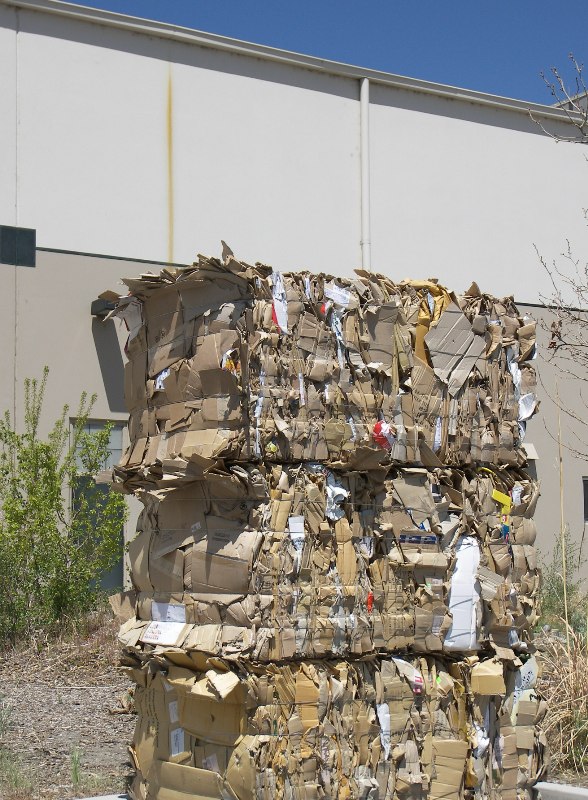 Apparently so. You see, we recycle a LOT of boxes. And as we learned this morning, that innocent little gesture toward a healthy, happy earth is . . . well, it's against federal regulations.
That last sentence sounds so silly, I'm tempted to go back and delete it. But as they say in the Stand-Up (comedy) business: you can't make this stuff up.
Here's a quick excerpt from today's story on Denver, Colorado's Channel 7 news site:
A Colorado man says he was accused of violating postal regulations for reusing a United States Postal Service priority mail cardboard box to send something.

Gary Adler said he was just recycling a box that was going to be thrown in the trash, but according to the Postal Service that kind of repurposing is not allowed.

"We recycle old boxes that we get at the grocery store or other merchants and dumpster dive sometimes," said Adler.

Adler uses the boxes to mail sports memorabilia for his non-profit organization called Pro-Players Association. . . . But the Postal Service said what Adler did is against postal regulations.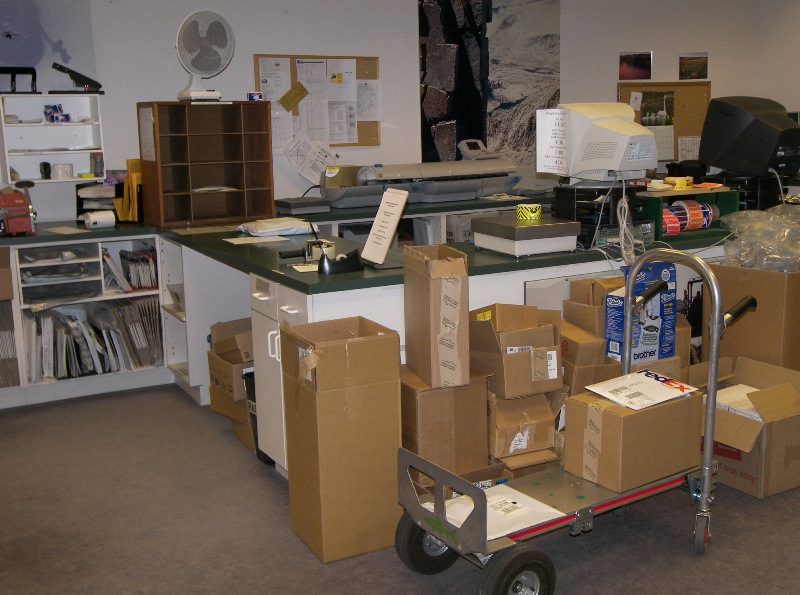 Read the full story here. While you're there, take the Denver News Channel 7 survey and check out the latest results to see what others think. And what the hey . . . drop by the website of our friends at the USPS, check out their policy page and maybe drop them a line and let 'em know what you think. But whatever you do, please don't tell them you saw this photographic evidence on our blog of us actively preparing to re-use all these boxes *gasp*!
[Top to bottom: Dirty proof of illicit activity – boxes finding new life and uses at our Reno Distribution center. Photos: localcrew]