Steve House, Vince Anderson and Marko Prezelj, Makalu 2008: You Gotta Believe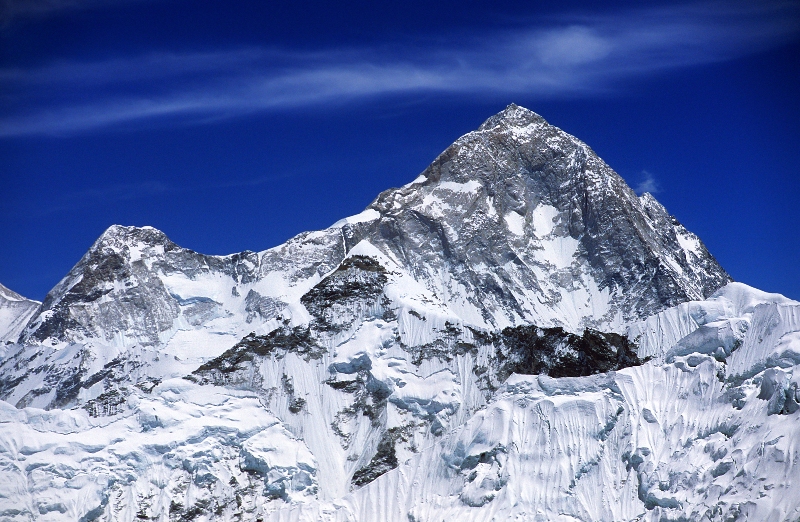 With a little over a week left at base camp, everyone on the team is feeling healthy and optimistic about attempting their main objective. Weather is still an issue but the team's meteorologist, Jim Woodmencey at mountainweather.com, says a window is coming soon.
In today's sat-phone report, an excited Steve House talks about the weather forecast, previous attempts on Makalu's West Face, and some of the philosophical reasons for attempting a climb of this magnitude – Makalu is the fifth highest mountain in the world.
Listen to Makalu Update 6 (mp3 – 10:16 – right-click to download)
The Cleanest Line would like to echo Steve's sentiments and send a big hello out to all of the Slovenian listeners. Thanks for tuning in. If you're new to this story, check out the previous posts to get caught up: 1, 2, 3, 4, 5, 6, 7, 8.