Legacy on the Muir
Max Buschini
/
February 8, 2023
/
2 Min Read
/
Climbing
TM Herbert helped put up the first ascent of the Muir Wall in 1965. His son followed in his footsteps 55 years later.
On October 2, 2020, I woke up with a lurch to my alarm: 3:00 a.m. I slowly packed camera gear into my car and sipped hot coffee as I began my morning commute to Yosemite Valley, the song "Invincible" by Tool blasting through my speakers. This was the big day my friend Tom Herbert and his climbing partners, Roger Putnam and Brandon Adams, would attempt to break the speed record of the Muir Wall on El Capitan, and I was going to film it.
Tom is known for a multitude of famous first ascents around California, already echoing the legacy of his father, legendary Golden Age climber TM Herbert. In the '60s, TM would live in Camp 4 for weeks at a time, putting up numerous big-wall first ascents with climbers like Royal Robbins, Tom Frost and Yvon Chouinard. The Muir Wall was TM's greatest climbing achievement, the first route on El Capitan to be done by two climbers in a single push. While it took TM and Yvon eight days to put up the route in 1965, today Tom would honor his father's accomplishment by sending it in just over 12 hours.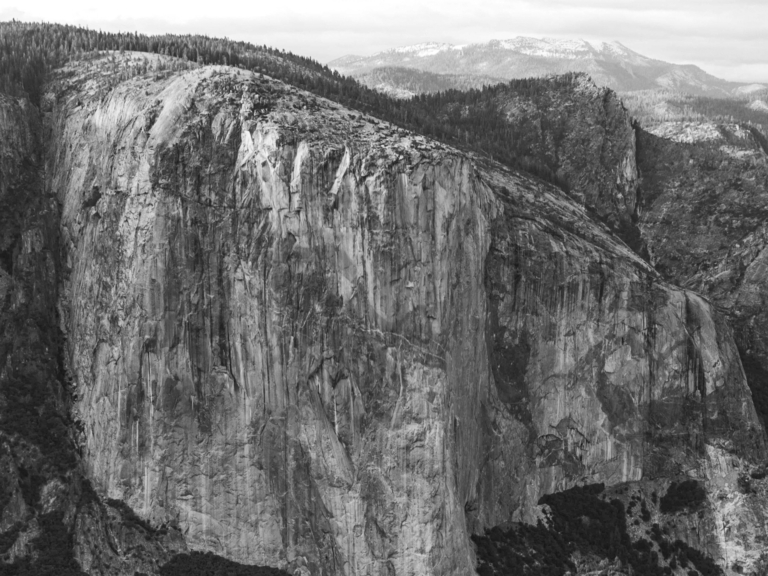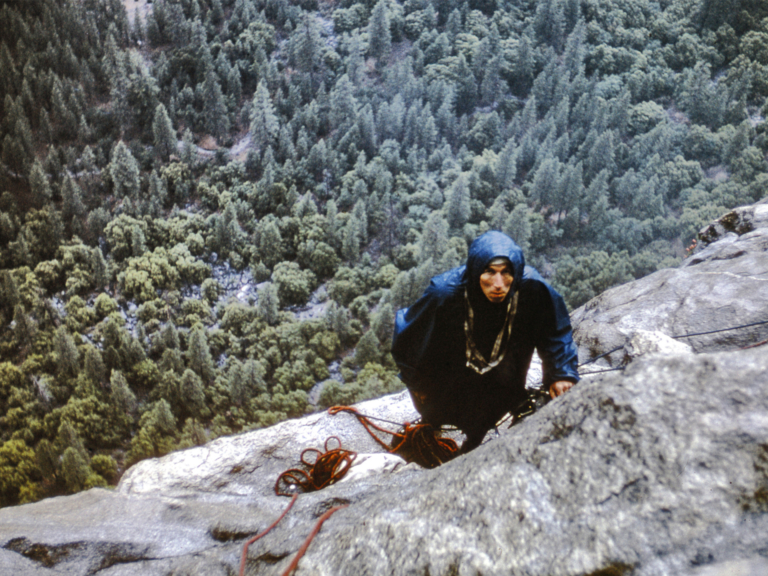 Watching Tom start up on the Muir Wall that day, linking climbing's history with its future, filled me with emotion. "Legacy on the Muir" is the first film I've made fully on my own, and I'm proud of that. It's a Yosemite climbing story like those that have inspired me through the years and buoyed me through dark times. I hope you all enjoy and keep dreaming big.