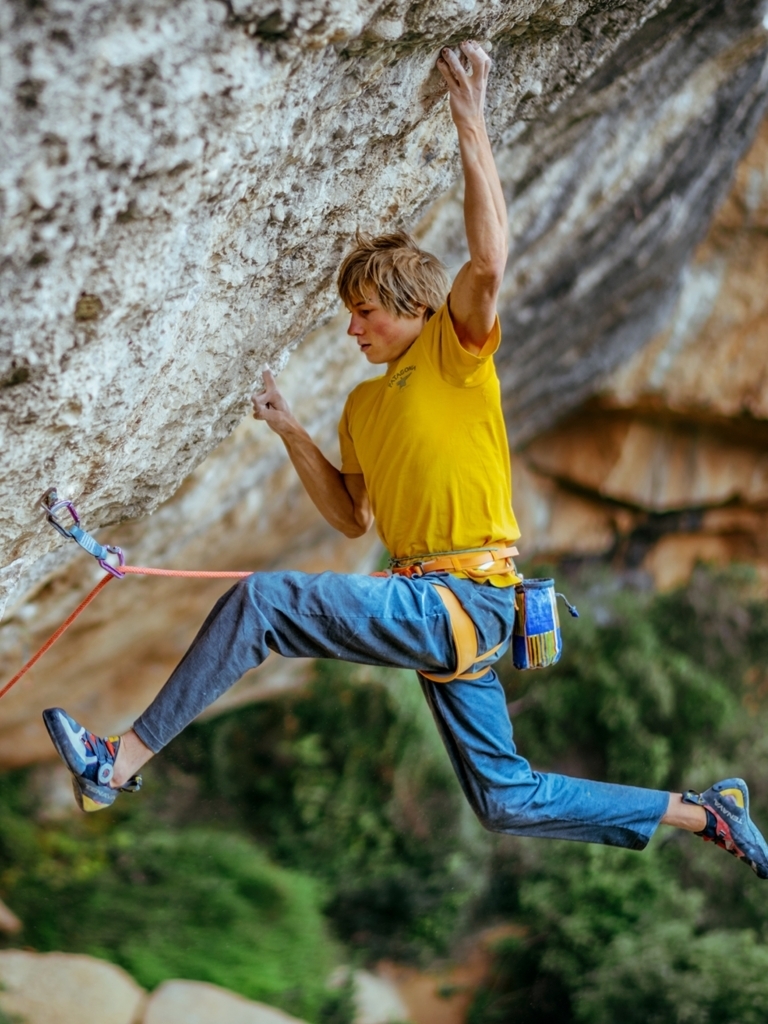 Through failure and success, Alex Megos strives to be the best climber in the world.
Watch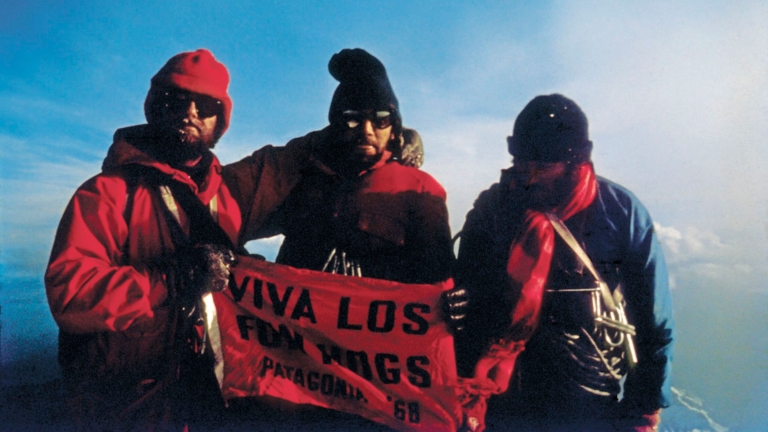 In 1968, five friends set off on a road trip that became legend.
Watch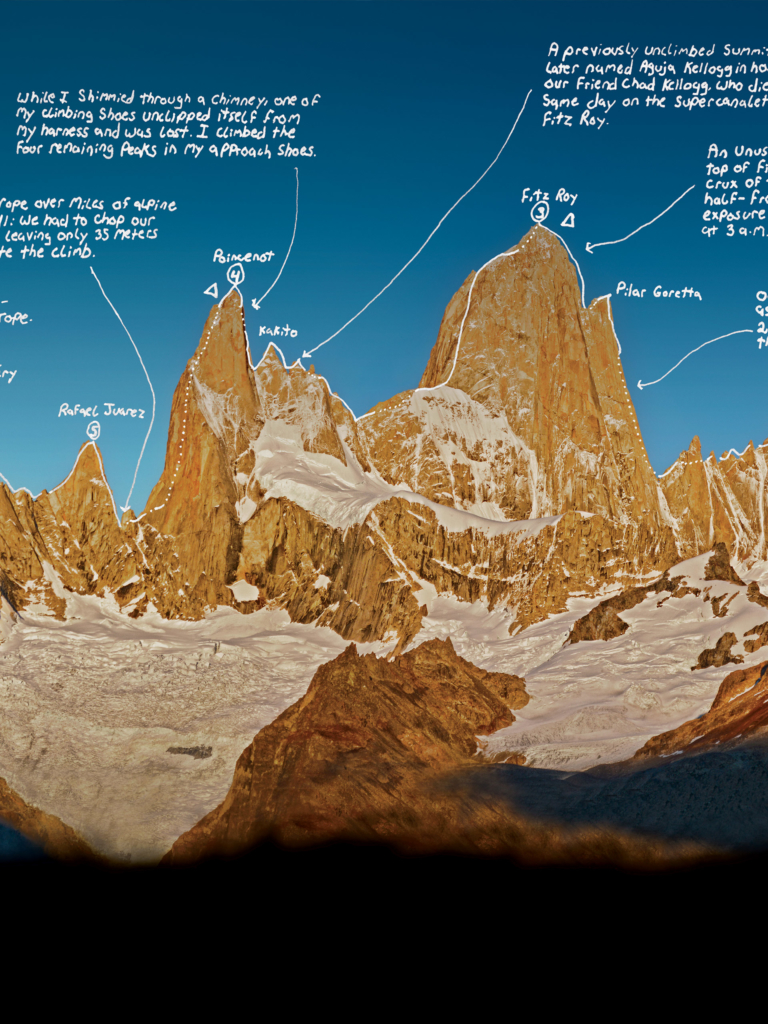 Long considered impossible, coveted by many and attempted by a few, the Fitz Traverse has fueled the imaginations of climbers in Patagonia for decades.
Watch