Remembering Hayden Kennedy and Inge Perkins
Yvon Chouinard
/
October 11, 2017
/
1 Min Read
/
Climbing
We are so sad to learn of the deaths of Hayden Kennedy and Inge Perkins. Malinda and I knew Hayden all his years. His parents, Michael and Julie Kennedy, are good friends who passed on to their son their love of climbing and skiing, and their ethics. The family also shared, in the presence of mountains, values of self-reliance and humility.
Hayden was so much more than a Patagonia ambassador. He was a part of our family. One of our proudest moments was when Hayden and Jason Kruk in 2012 made the first fair-means ascent of Cerro Torre's Compressor Route. On the route, Hayden and Jason chopped out about 120 bolts that had been placed by a climber 40 years before. We celebrated this great live protest—cleaning the climb to make it more satisfying, and fairer, for all future climbers. Hayden understood that without the risk, there is less reward.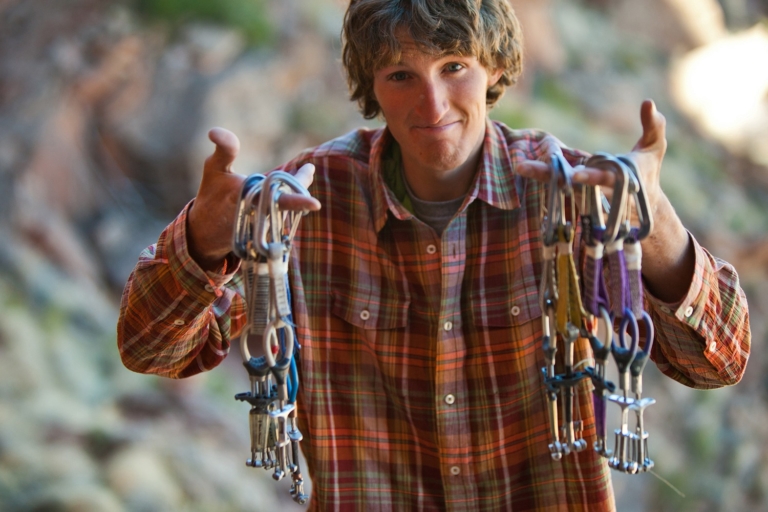 We send our love to Julie and Michael. As we mourn the loss of Hayden, we invite friends and customers who knew and admired him to tell their stories in the comments below.