A Day at the People's Climate March
Betsy Pantazelos
/
September 22, 2014
/
4 Min Read
/
Activism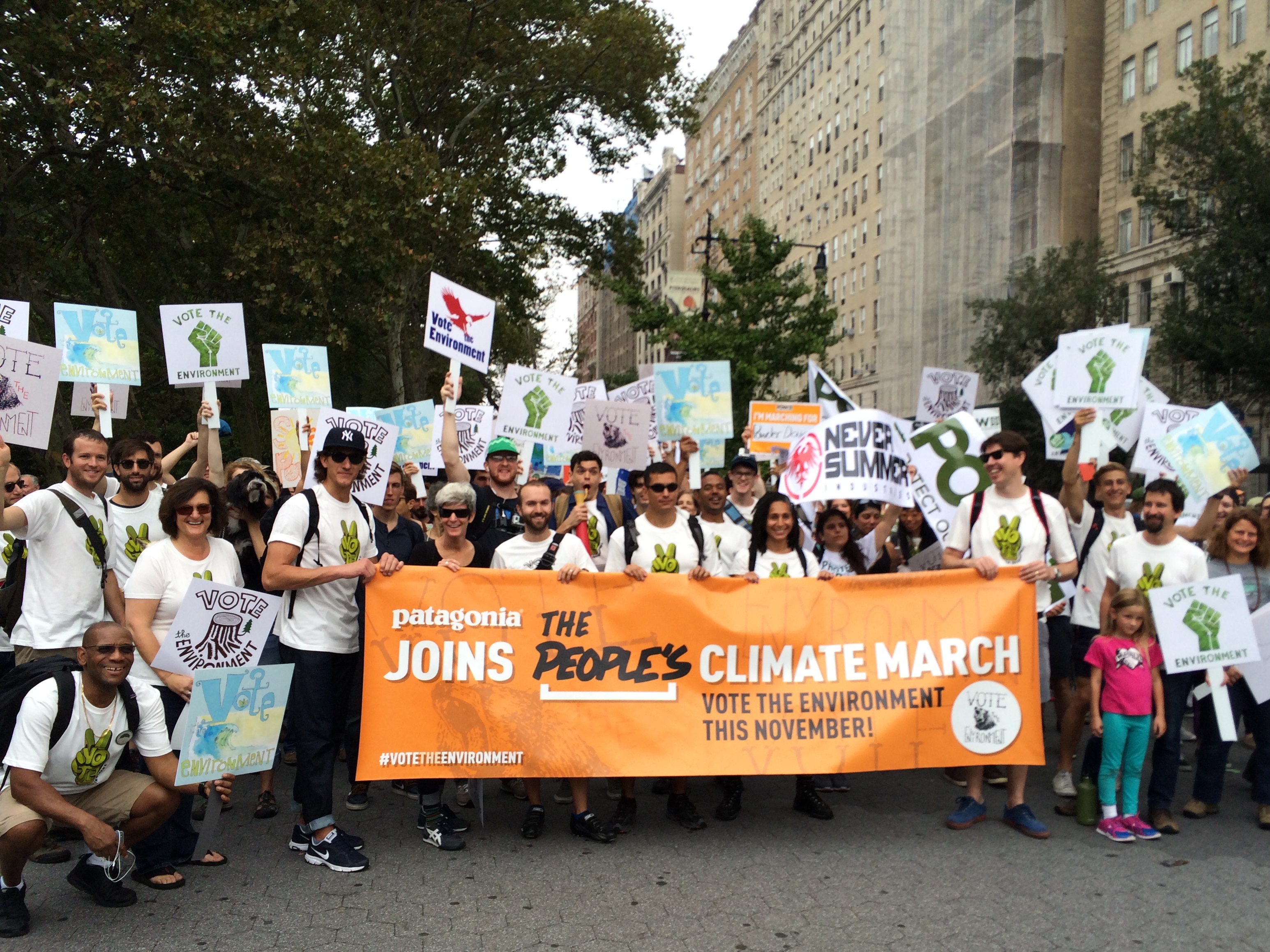 Today did not start like most other days for the employees of Patagonia stores in New York City. We didn't restock shelves, we didn't organize products and we didn't open the doors at normal hours for our customers. Instead, with the blessing of the company—and our CEO, Rose Marcario, at our side—we joined our neighbors for the People's Climate March.
After a gathering at the Upper West Side store with Protect Our Winters, Catskill Mountainkeeper, HeadCount, employees and supporters, we all headed for the streets to reinforce the importance of keeping the health of the environment at the forefront of world discussions instead of on the back burner. What followed was the largest rally of its kind to date.
The event was aptly named the People's Climate March because people are intrinsically linked to the environment—as creatures of the planet—but also as the ones to blame for the climate issues we face. So we gathered, en masse, from near and from far to be the change we hope to see.
By recent estimates, more than 400,000 people joined the effort, standing collectively to support countless environment causes—all vast and intriguingly disparate. But the day was not about delineating our different passions; the march marked a pause in many New Yorkers' busy lives to stand in solidarity. The whole experience served as a friendly reminder that environmentalism is a cross-party issue, where all factions have a singular vested interest in the only planet we have.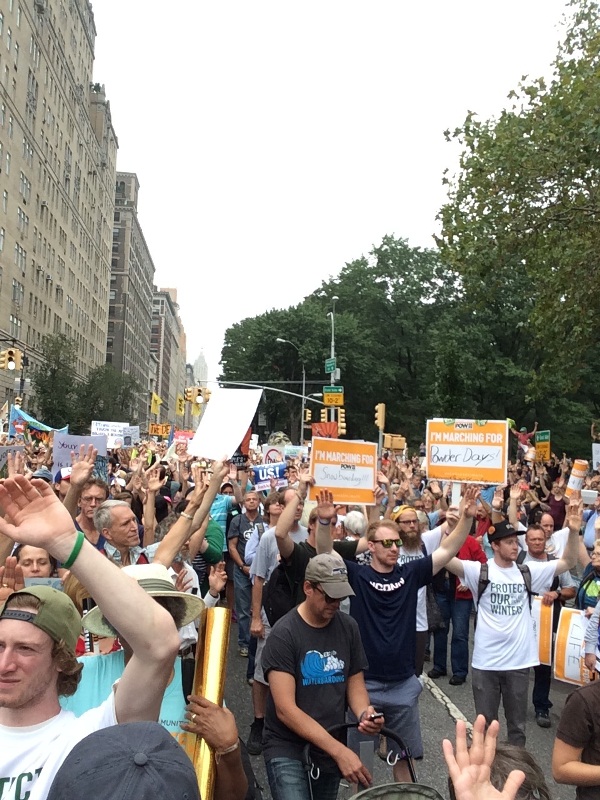 Miles of city blocks were densely packed with concerned citizens. Photo: Betsy Pantazelos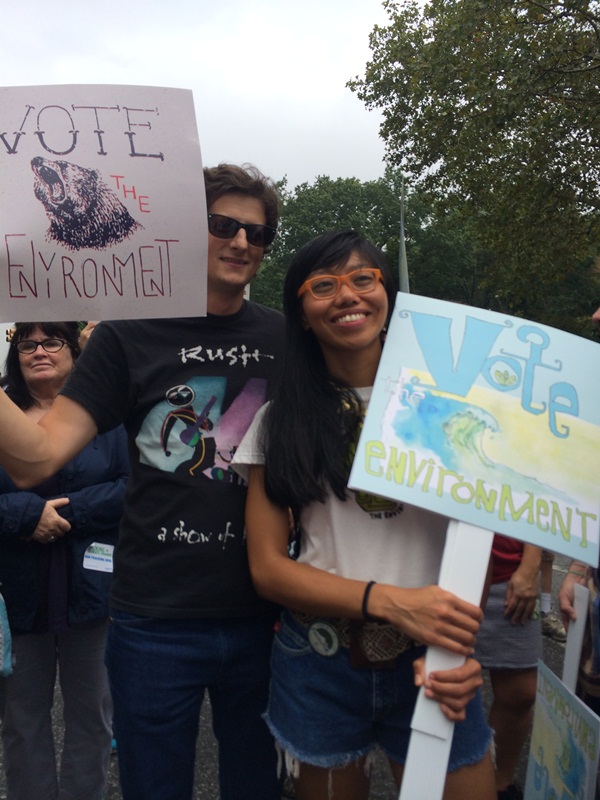 Employees and friends encouraged everyone to Vote the Environment. Photo: Betsy Pantazelos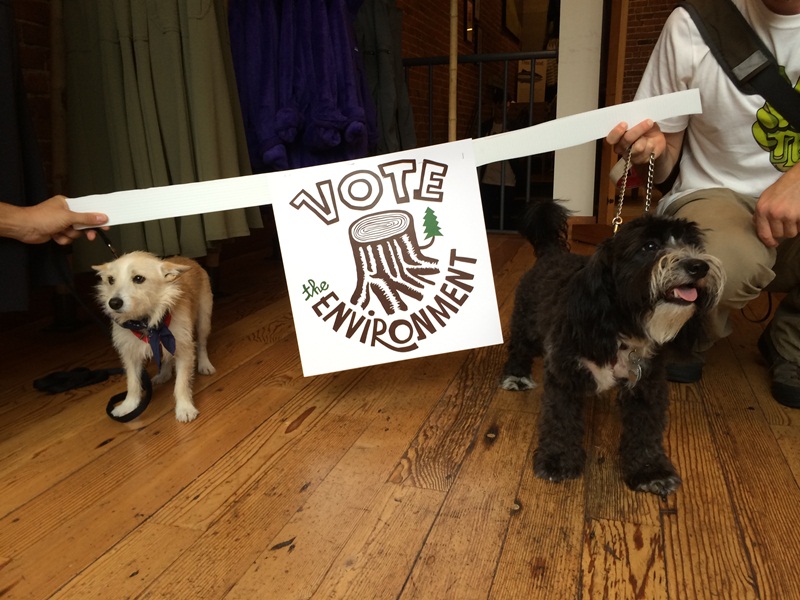 Even Kodiak and Bella joined the peaceful march to encourage voter activism. Photo: Betsy Pantazelos
Hopefully today served as a catalyst for many citizens, a call to action to vote on behalf of the environment and also as a spark for world leaders to actively discuss and create global reform to address climate change. After all, this is a mess of our own making, and—no matter your reasons for marching today—it's time we cleaned things up.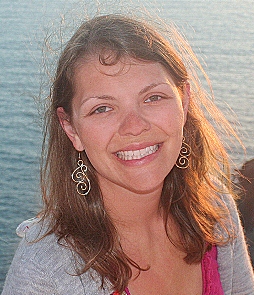 Betsy Pantazelos is an avid skier and the District Manager of Patagonia Retail Stores in New York City.

Check out more photos from the march by Tim Davis: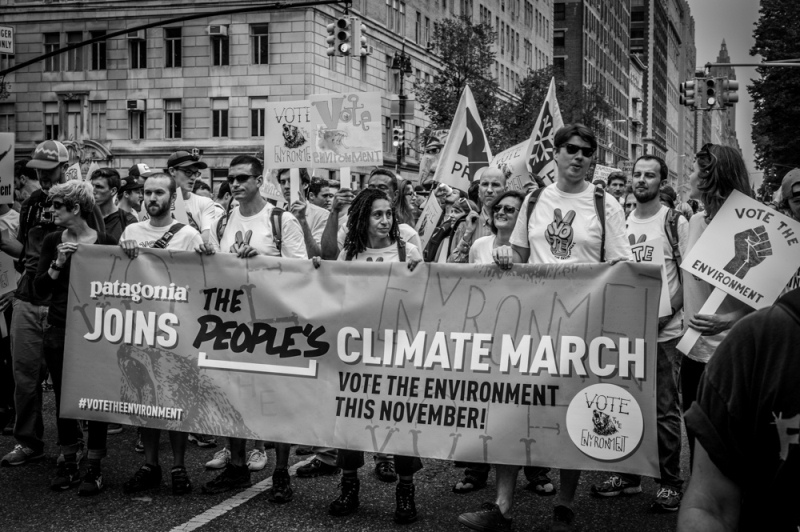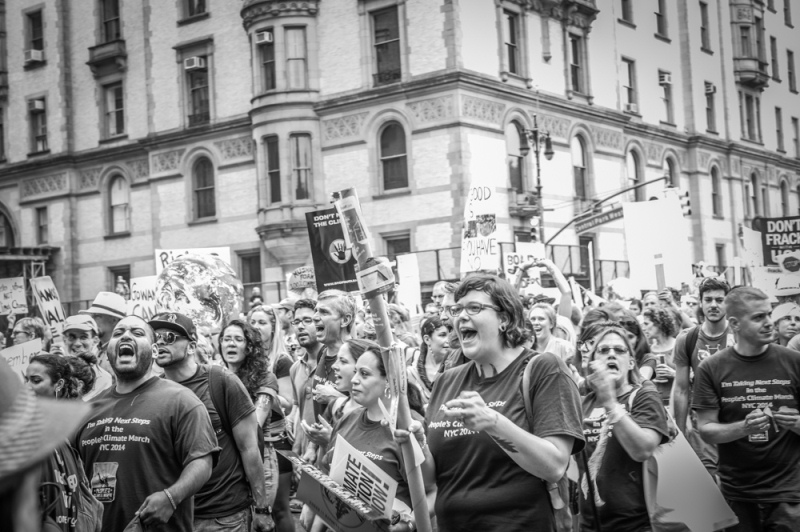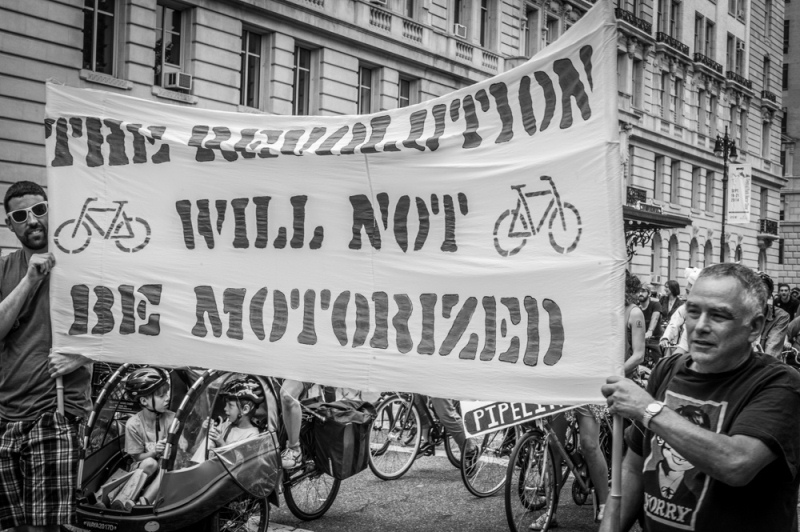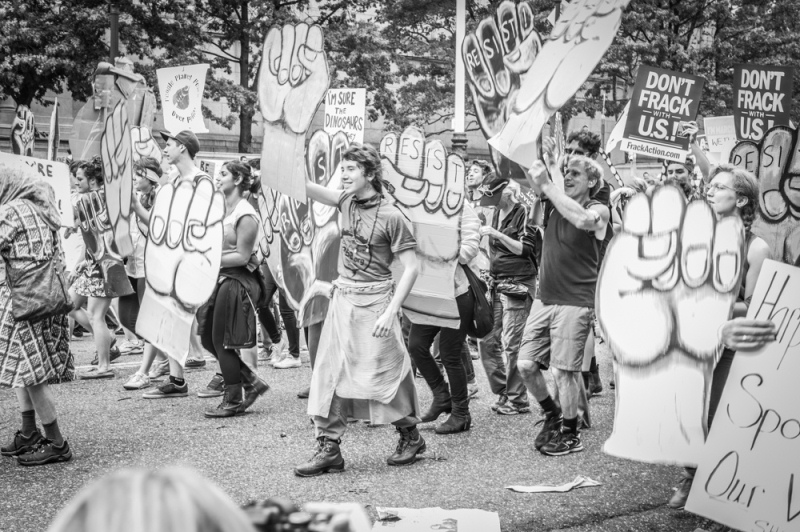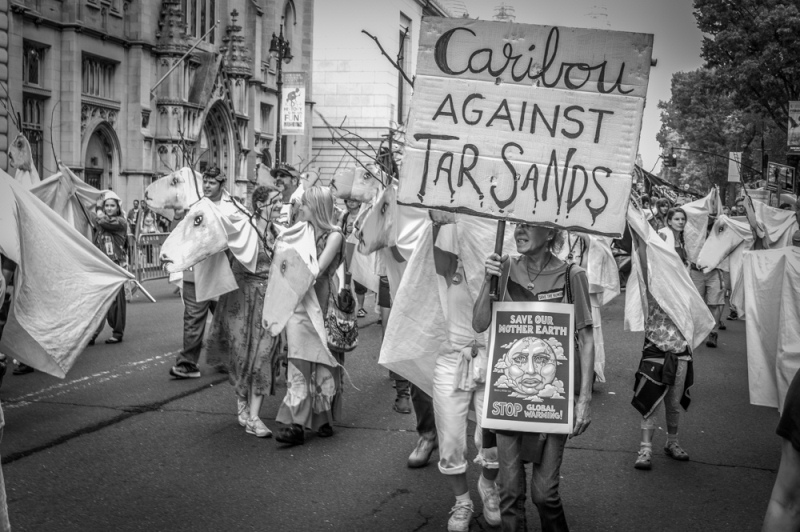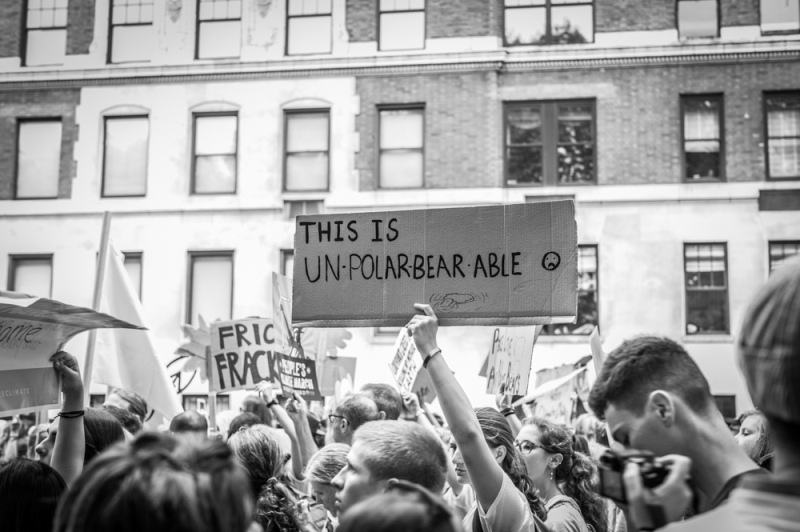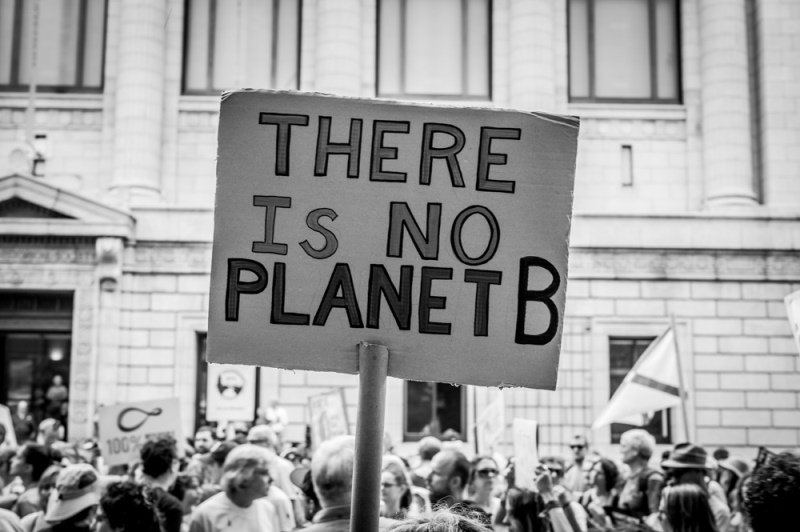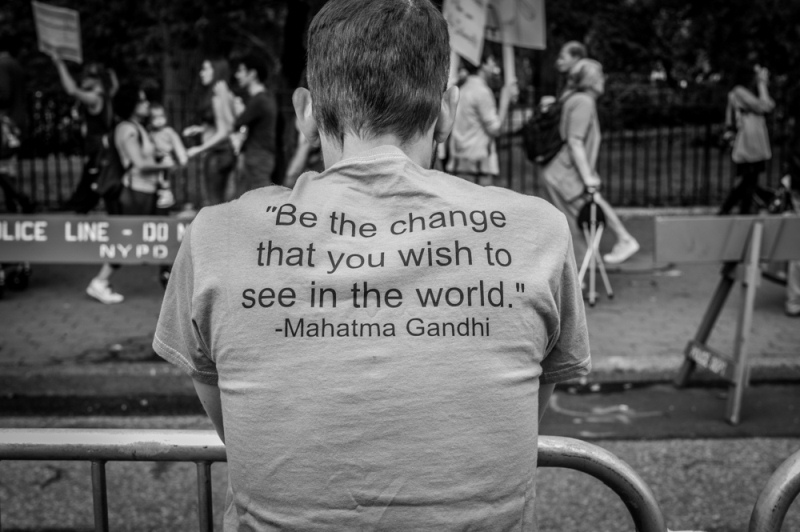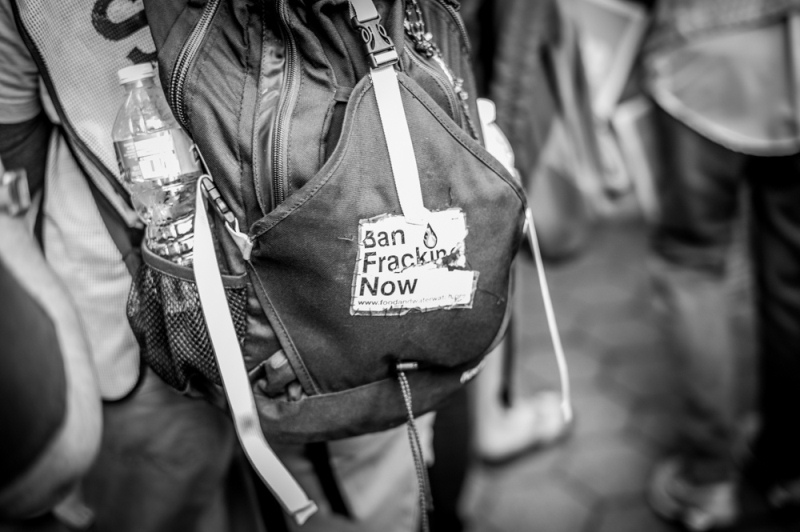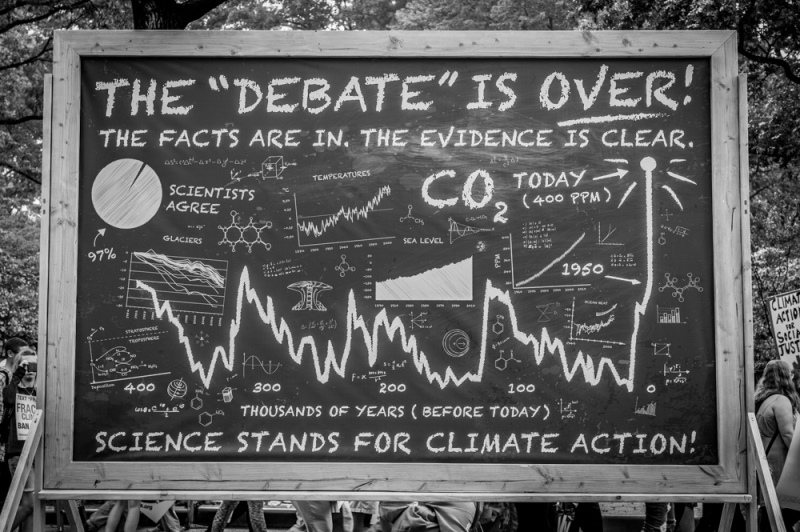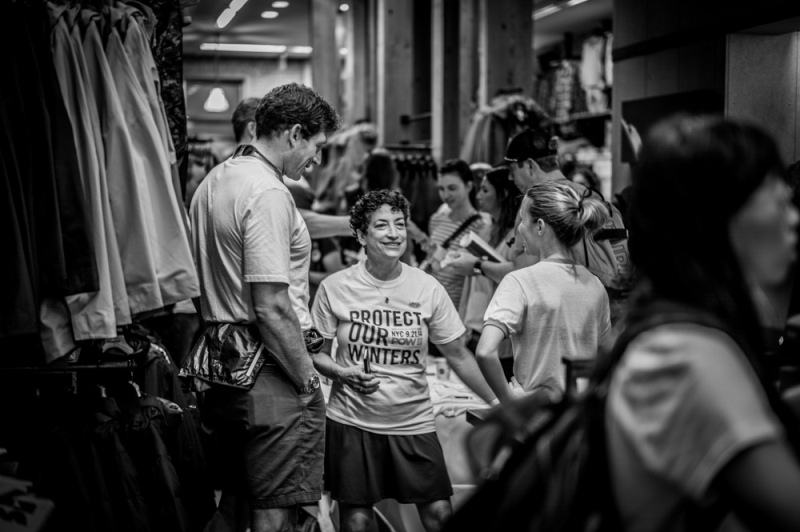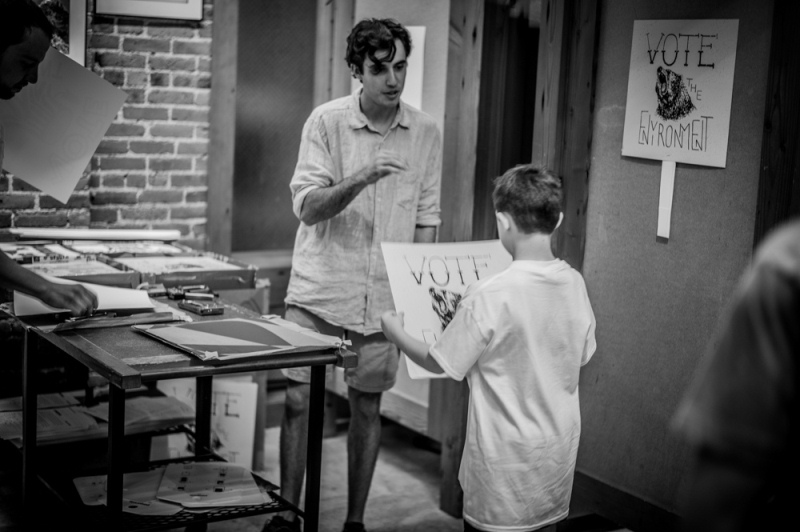 Couldn't make the march? Raise your voice by voting the environment this November in the mid-term elections.
Update 9/25: People's Climate March just released this recap video.