Butler Farms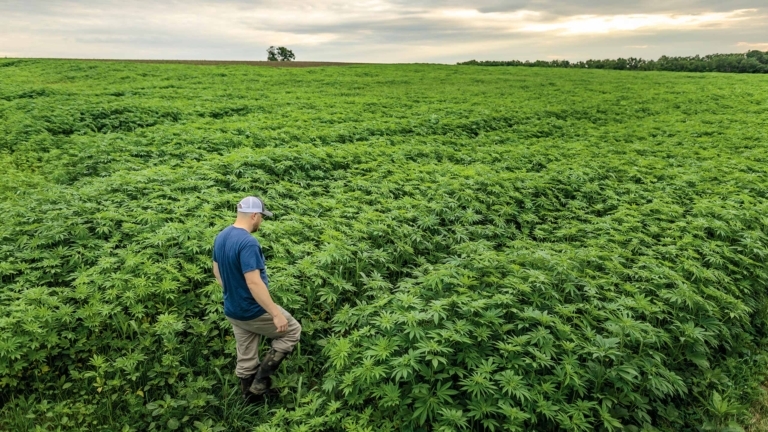 On a family farm in Bourbon County, Kentucky, a heritage crop has returned.
Watch
Hasta La Raiz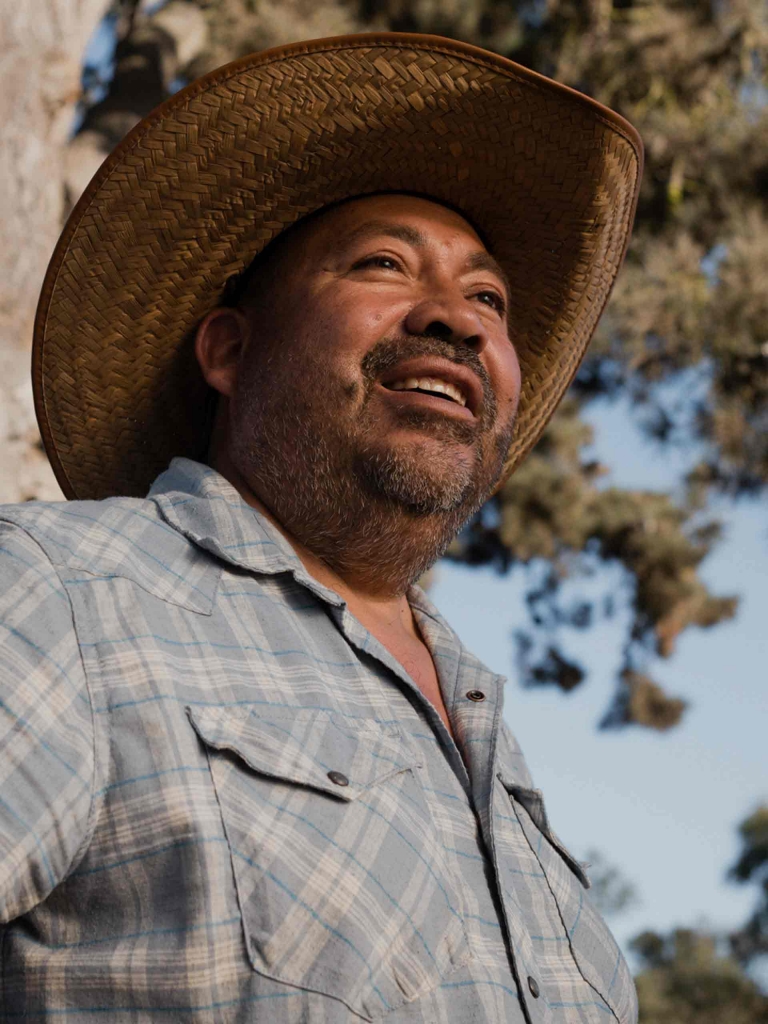 How can Hispanic farmworkers become farm owners? For Mexican immigrant Javier Zamora, the sunup to sundown work ethic was already there—he just needed some support from his community.
Watch
Bring Hemp Home: Colorado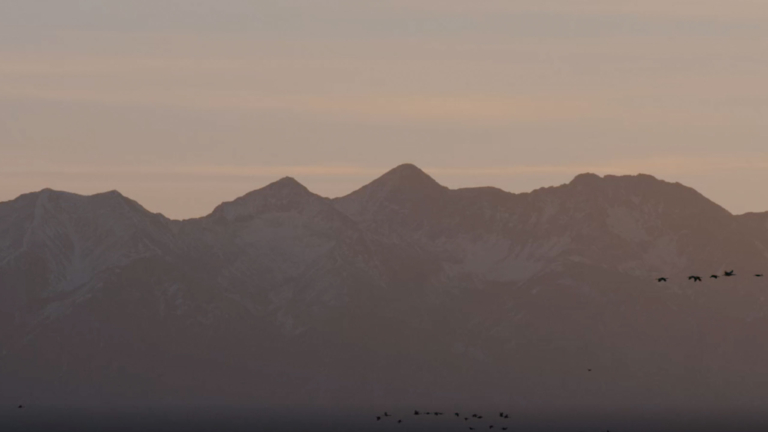 Bring Hemp Home: Colorado
In Colorado's San Luis Valley, worsening drought is causing farmers to face the prospect of losing their livelihoods. Two farmers are placing their bets on a drought-tolerant crop—industrial hemp.
Watch