Meet the Photo Documentarians Behind 70 Degrees West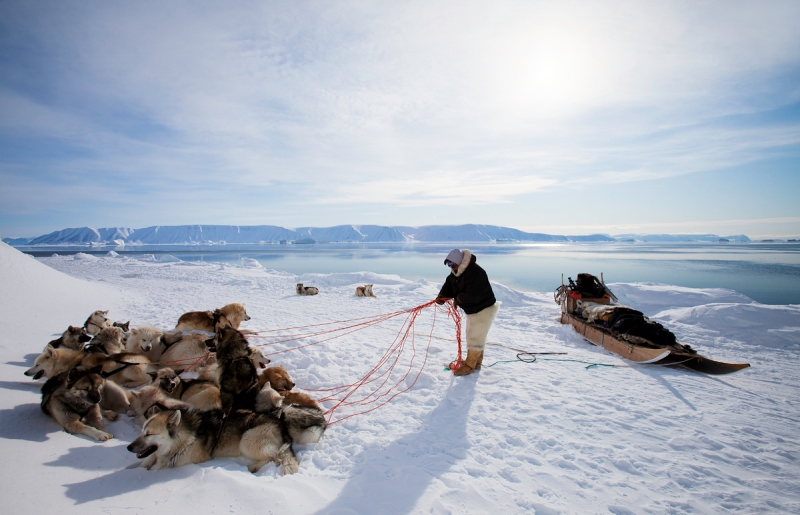 They say journalism is dead and, well, who can blame them. More and more of us are content to find out about the world via half-cooked news stories pulled from the fires of research way too soon in the name of feeding the beast of this brave new world's 24-hour news cycle. The masses prefer cable news that echoes the voices in their head rather than unbiased source reporting that forces you to think and think critically. 140-character transmissions are the new black in this "information" age and, as welcome as this may be to our rapidly emerging ADD-tendencies, I am not sure it is a good thing when it comes to saving the world.
All photos by Justin Lewis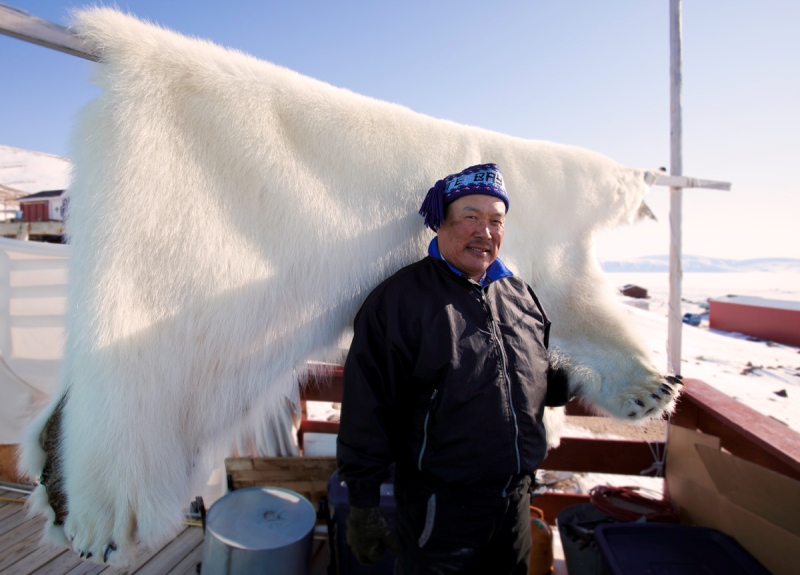 You see, for Justin and Michelle, Qaanaaq is just the first stop for their photo documentary project, the aptly named 70 Degrees West. Over the course of the next year or so, they plan to travel along that unique line of longitude, one that runs through virtually all of the types of ecosystems the world has to offer, gathering stories about the people and places they encounter along the way. Taking the slow road through various ports of call that include, amongst others, Baffin Island in Canada, Bonaire in the Caribbean, Brazil's Amazon rainforest, Chile's Patagonia, and Antartica, the couple's purpose is two-fold: to provide an unflinching and honest account of the what life really looks like in these mostly subsistence-based regions and, in Stauffer's words, "to find that human thread that connects us all." In short, what they are after, is creating awareness, real and undeniable awareness about the way we, as a species, are forever connected to each other and the wonders and resources of this planet. As Justin summed it up, "Look, at the end of all this, if we have inspired even five people to make more conscious decisions in their everyday life, then we have succeeded."
Thanks to the wonders of the Internet, you can join Justin and Michelle on their journey at 70degreeswest.com.